BBC Radio 3 confirms eight programmes moving to Salford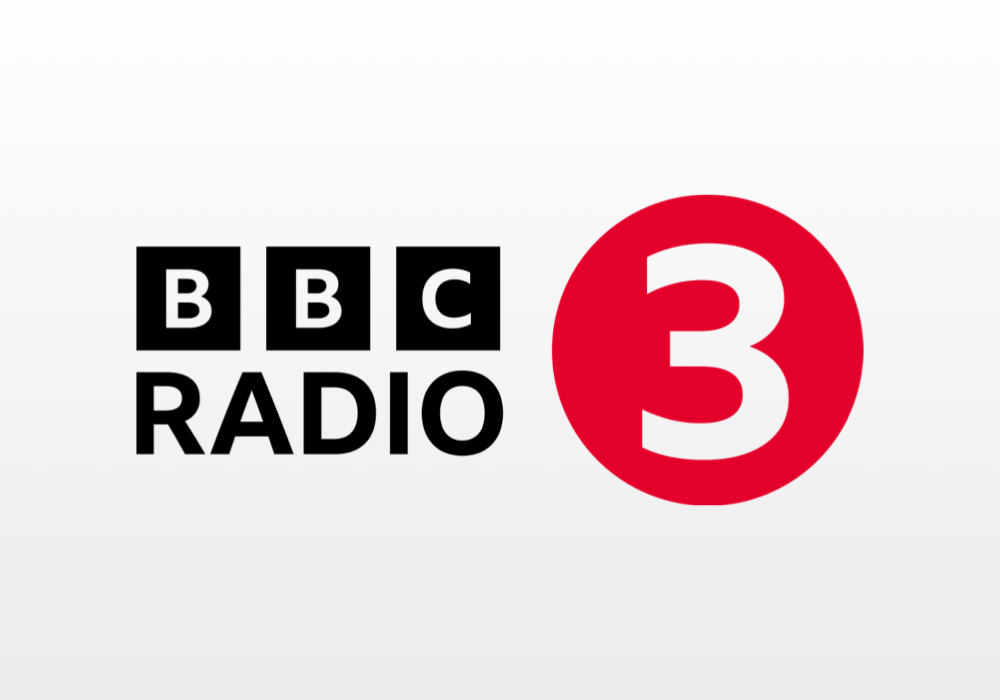 The BBC has confirmed which Radio 3 programmes are moving to the North of England to broadcast from MediaCity in Salford.
At least 50% of production hours for the station will be from Salford, whilst Simon Webb – recently announced as the BBC's first Head of Orchestras and Choirs – will be based there from January 2023.
The incoming new Controller of Radio 3 and BBC Proms, to be announced, will spend their time across both London and Salford bases.
Alan Davey, Controller of BBC Radio 3, says: "Strengthening Radio 3's roots in the North of England, with a continued and important presence in London, will ensure the station holds its place at the forefront of leading and developing classical music and culture for the whole of the country.
"We hope to support and develop a wider pool of established and emerging talent, and build new partnerships with different communities in the North as well as with the wider classical music industry."
A total of eight programmes will move their production from London to Salford by Autumn 2024: Music Matters, Jazz Record Requests, Essential Classics, Through the Night and Sunday Breakfast.
The Listening Service and Afternoon Concert – both currently partly based in Salford – will move the entirety of their production and Words and Music will also increase its Salford production. Some programmes made by independent producers, such as Unclassified have already made the move.