House Party Radio launches on small-scale DAB in Blackpool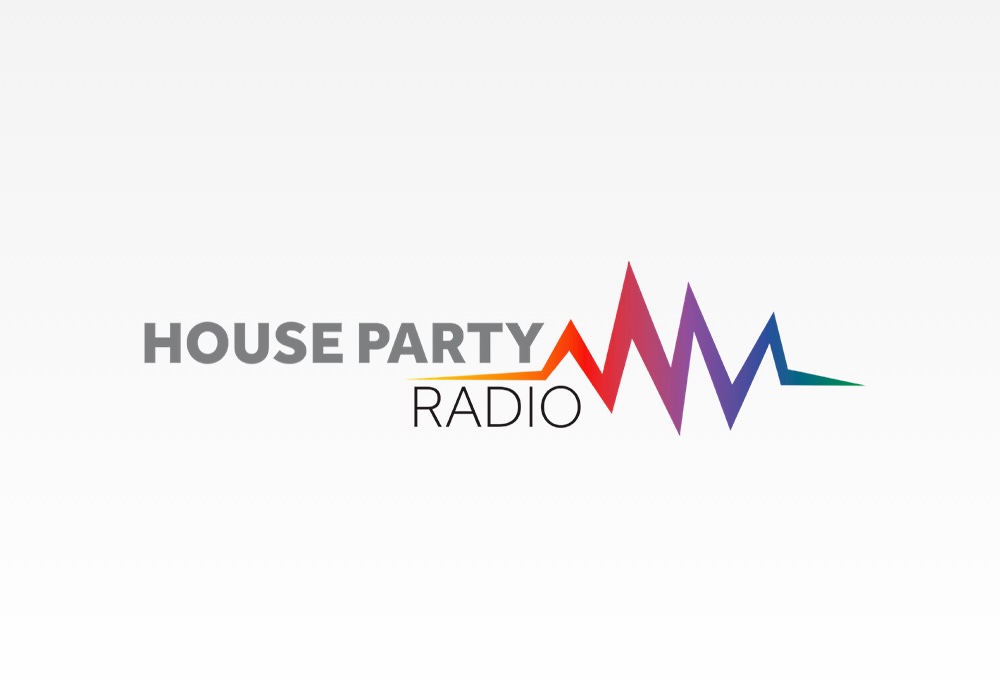 House Party Radio has launched on the small-scale DAB multiplex in Blackpool.
The digital station was launched three years ago by Station Director John Beddows a.k.a. Johnny Bee and joined DAB in Glasgow three months ago.
It features local club news, events and festivals with music from the world of dance music.
John commented: "We are extremely excited to bring House Party Radio to DAB in Blackpool in association with Fubar's Rumbar, Blackpool.
"I'd like to say a big thank you to Alistair Clarke at Fun Coast Digital for helping with the DAB launch, Jason Fubar at Fubar's Rumbar, and also everyone at House Party Radio HQ."
The station says Blackpool is just the first of many multiplexess after its first launch in Glasgow it is planning to appear on across the north west of England and the UK.