Lyca Radio to broadcast from ITA Awards in Mumbai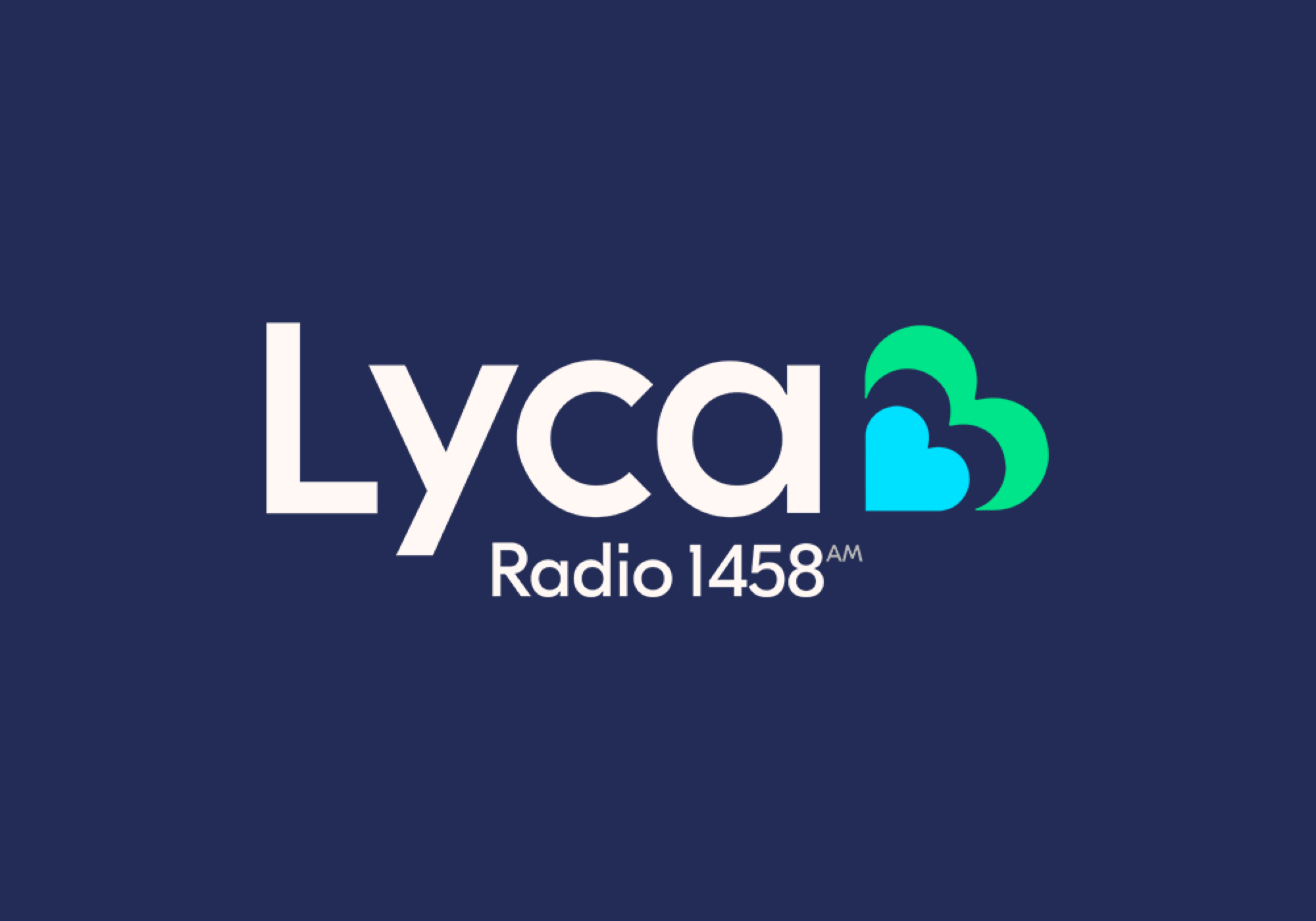 Lyca Radio is partnering with Asian TV broadcaster Utsav Plus for the Indian Television Awards (ITA 2022) in Mumbai.
The event is the flagship Indian television event, where stars from all corners of the small-screen will get together to celebrate the year gone-by.
Lyca Radio's CEO and 'Drivetime' presenter, Raj Baddhan, will be broadcasting live updates from the event on-air and also on Lyca Radio's social media.
Raj Baddhan said, "We are delighted to be working with Star TV for this wonderful initiative. Similar to our previous collaborations before the pandemic, I will be fronting special coverage for our readers on BizAsiaLive.com and listeners on Lyca Radio.
"I'm always grateful to Star TV for believing in my brands to further elevate content specifically for UK consumers."
The special coverage will be available on Lyca Radio, which broadcasts in Greater London on 1458AM and DAB.