Peter Powell talks about his BBC Radio 1 memories with Shaun Tilley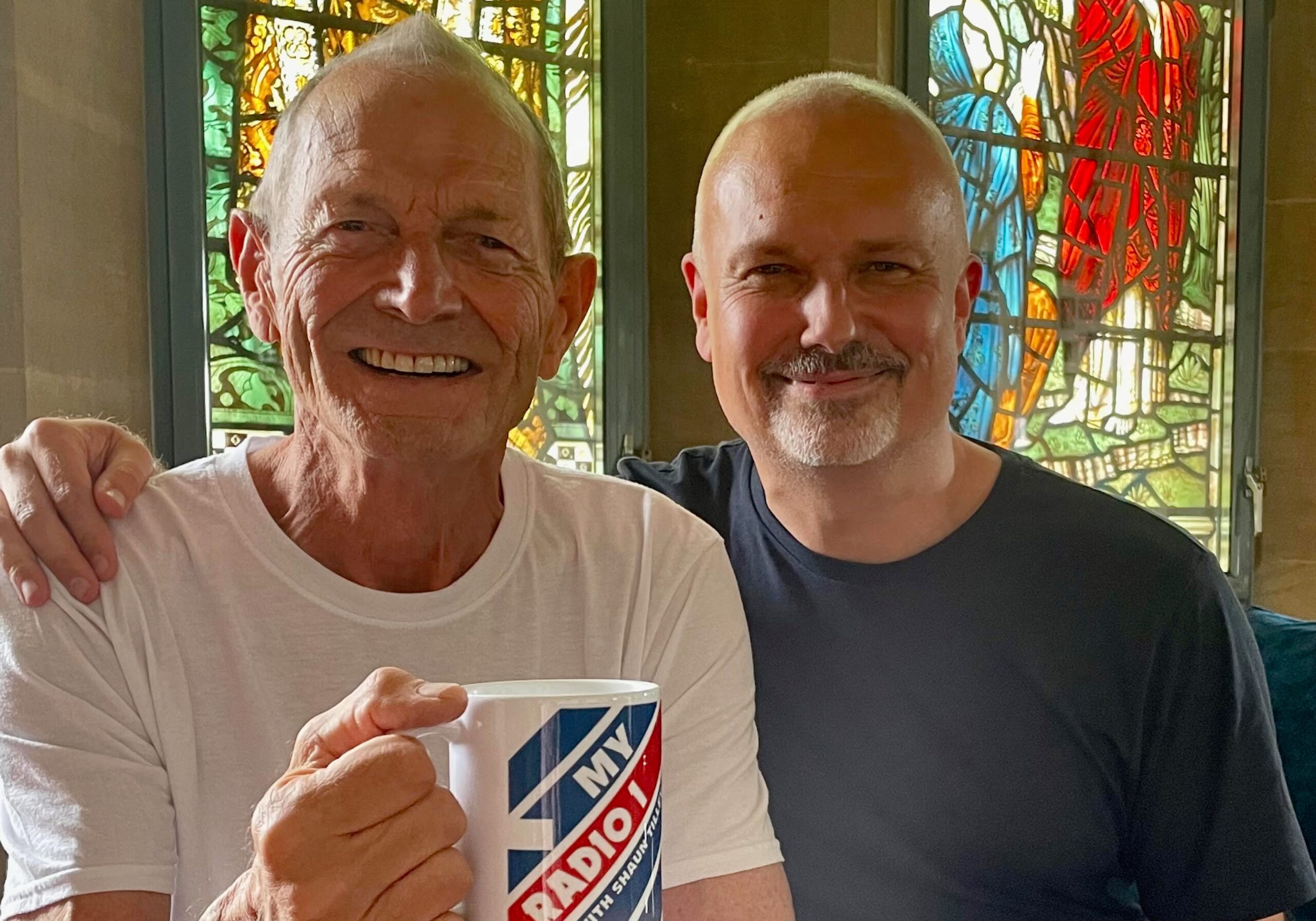 Former Radio 1 DJ Peter Powell is returning to the BBC for the first time in 34 years later this month.
He's joining his close friend Shaun Tilley for a special hour-long edition of the My Radio 1 series.
After hosting his final Radio 1 show in September 1988, he devoted the rest of his career to James Grant, an organisation he co-founded which became the most successful management company in the U.K. entertainment industry.
In its heyday, Peter represented such huge stars as Gordon Ramsay, Simon Cowell, Ant & Dec, Phillip Schofield, Holly Willoughby, Davina McCall and his ex-wife Anthea Turner.
In the forthcoming programme, he'll be chatting to Shaun about his entire career, something he's deliberately resisted since "hanging up his headphones for good" over 3 decades ago. He'll reveal the only two stars he was starstruck by, one who pointed out politely that the tape wasn't rolling when they were meant to be recording an interview.
And the other, who even said thank you for introducing him on Top of the Pops.
Peter will also talk about how encouraging and helpful his father was in his early broadcasting days and the close bond he formed with The Bay City Rollers whilst at Radio Luxembourg. There's personal memories of fronting the iconic Radio 1 Roadshow and recollections of travelling to Africa to make a radio documentary whilst building water dams in Kenya.
Other recent guests on the podcast include Adrian John, Smiley Miley, Steve Wright, Gary Davies and Paul McKenna.
'Peter Powell – From Star To Starmaker' will be available on BBC Sounds from 5pm on Wednesday 28th December.