Sam Thompson to host new Hits UK evening show on Hits Radio UK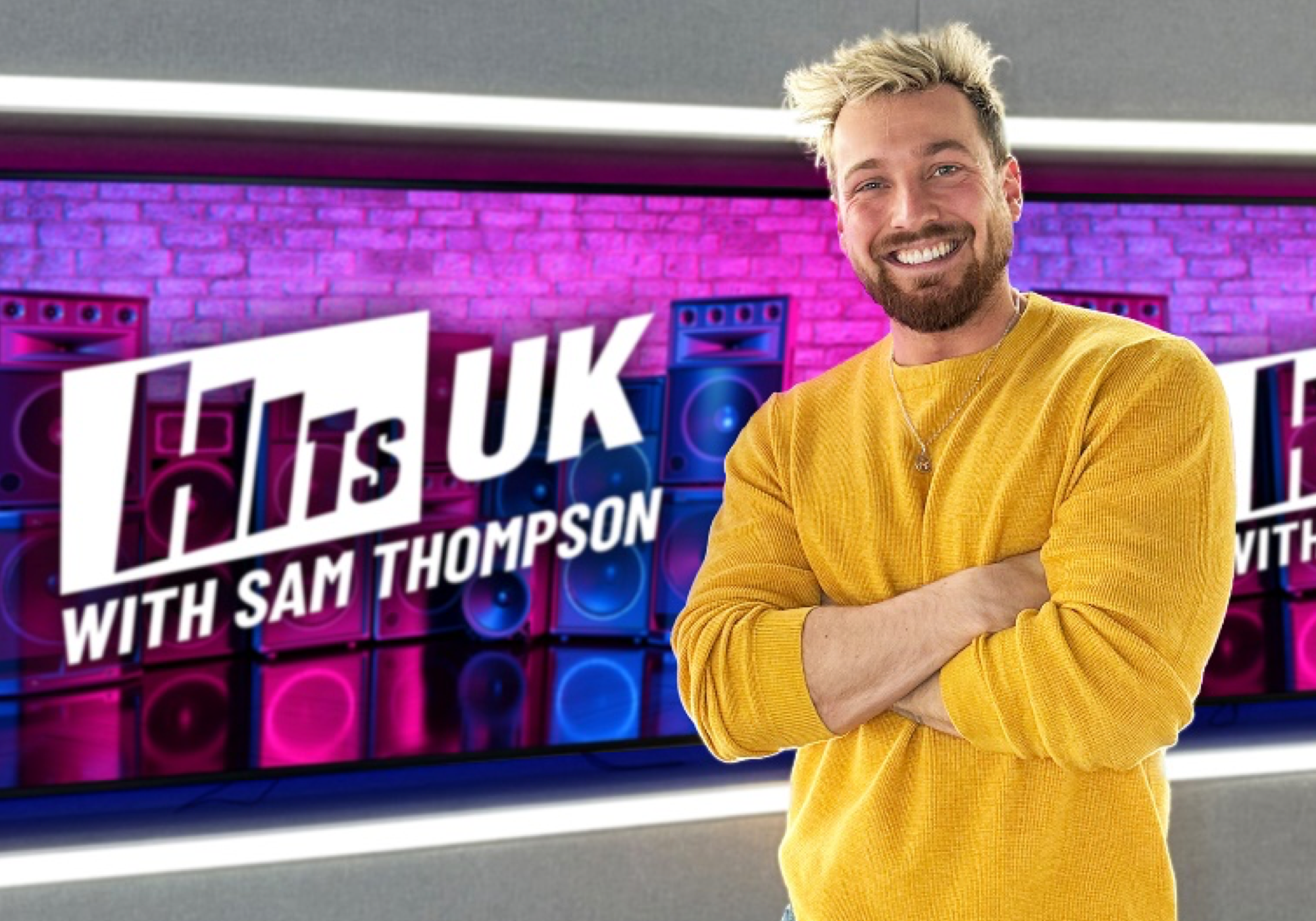 Made in Chelsea star Sam Thompson and current weekend presenter on Hits Radio is moving to weekday evenings on the network.
Sam will air Monday to Thursday from 7pm till 10pm with Hits UK – airing on all the Hits Radio network stations in England and Wales, plus the national feed.
Current evening show host Jordan Lee will present the show on a Friday (Friday Night Hits) in addition to weekday breakfast on Hits Radio Pride. He'll also host some new projects on KISS in the new year.
Sam said: 'What a start to 2023! I cannot wait to bring all my favourite new artists, tunes and entertainment picks to Hits listeners across the UK – and to finally have a lie-in on a Sunday morning!
"From January 9th join me from 7pm every Monday to Thursday for great music, great gossip – just general all-round greatness. Weeknights are the new weekends!"
Paul Gerrard, Hits Radio Content Director said: "We're delighted that Sam is set to become an even bigger part of the Hits family in 2023 with his new show.
"Sam's hugely infectious attitude towards the artists Hits Radio loves, and the TV and films our audience love to watch, is going to make this show one of the UK's number one entertainment destinations."
Peter Black, Director of Music, Bauer Audio added: "Sam's passion and enthusiasm for new music, his energy and humour that we have seen on on-air and on his socials, all means this show will become the place to go to launch that next hit record.
"This is an exciting new opportunity for artists, labels and managers to reach our amazing audiences across the UK."