Shaun Keaveny returns to BBC Radio 2 to cover Johnnie Walker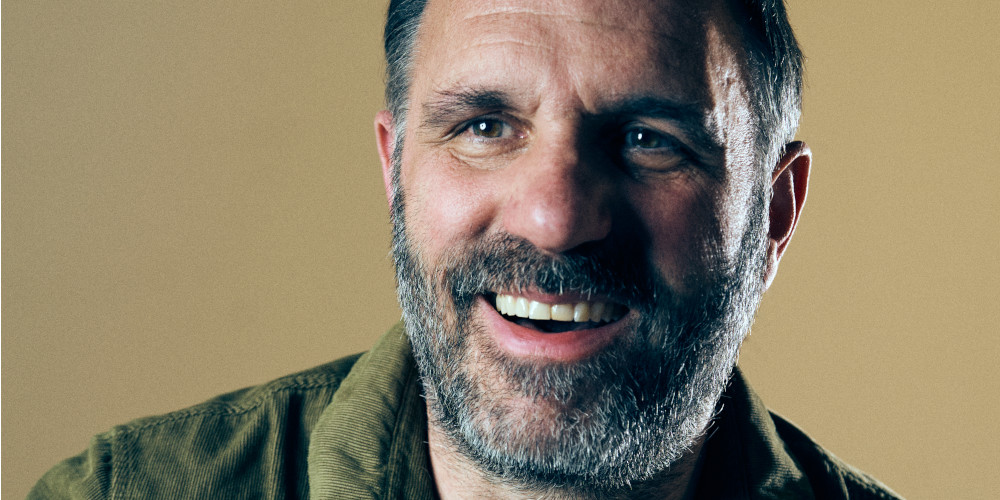 Former 6 Music presenter Shaun Keaveny will host The Radio 2 Rock Show in January covering for Johnnie Walker.
Shaun kicks off his month-long cover on January 6th 2023 and will be dedicated to the greatest anthems in the 3s – 1973, '83, '93 and 2003.
The show will also iclude Shaun's favourite air guitar moments and, of course, it goes without saying, that as he a massive Led Zepplin fan, he will be 'bringing out the LED'.
Shaun says: 'As a dyed-in-the-wool foot-on-the-monitor volume-at-eleven rock fan / failed rock guitar god, I could not have been happier and more honoured to be asked to fill in on The Rock Show.
"What's more, my worship of The Legendary Johnnie Walker is well documented, so join me for an hour of dark and dangerous music from 11pm Fridays. It won't be dry Jan, it will definitely be LOUD Jan.'
Shaun has covered on BBC Radio 2 previously, and most recently covered for Mark Goodier on Greatest Hits Radio.
The show is produced by Liz Barnes for Listen.