Worthy FM found in breach over offensive language in song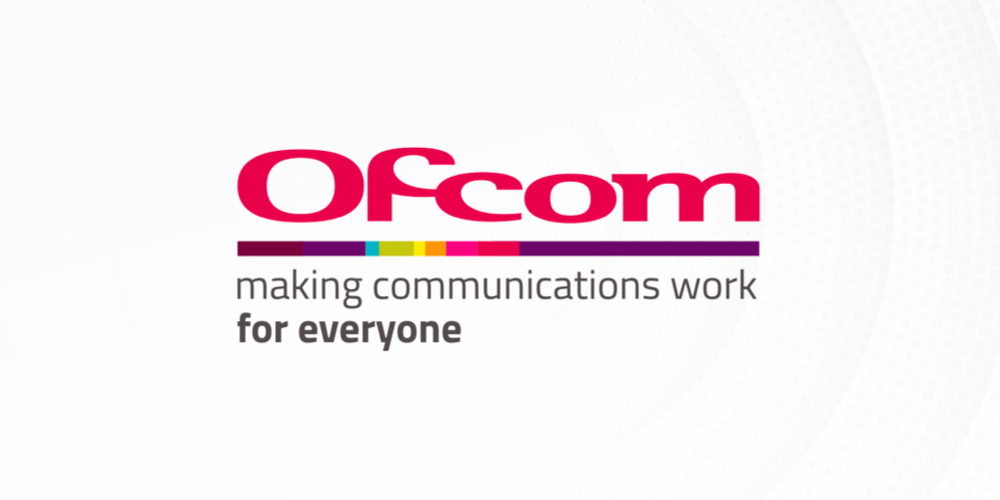 Ofcom has found Glastonbury Festival's Worthy FM in breach of the broadcasting code for playing a song featuring offensive language.
The station played Miss Understood by the rap artist Little Simz, which was broadcast pre-watershed at 6.41pm. It contained one use of the word "f****d" and one use of the word "ni**as".
Responding to Ofcom's request for comments, the station acknowledged that the song contained offensive language. It apologised, accepting "that a mistake was made in playing a non-edited version".
Worthy FM explained that only artists from this and previous year's festivals were played, and that the playlist was compiled from the previous years' playlists, tracks submitted by presenters and tracks received from record labels when clean versions of tracks were not readily available.
It added that "all crew members were repeatedly reminded that all music had to be clean and radio friendly" and all the music was then manually double-checked before being added to the playlist.
The track Miss Understood wasn't in the playout library but stored in a non-compliant folder of tracks containing bad language. It was broadcast after a presenter searched the computer for a track to promote Little Simz, who was appearing at the festival the following day, and didn't realise in was in a non-compliant folder.
As a result, the station strengthened its compliance controls with a number of changes including the computer system now only containing music that has been approved to be played on air and it will be isolated from having content added to it by non-authorised persons.
Ofcom took into account that the song was aired in error and the station has accepted that the content was not appropriate for broadcast at this time and has taken a number of steps to avoid a recurrence of this issue.
However, it said that the content exceeded generally accepted standards and, therefore, the programme was in breach of Rule 2.3 of the Code.