Bauer to rebrand seven heritage Scottish stations to Greatest Hits Radio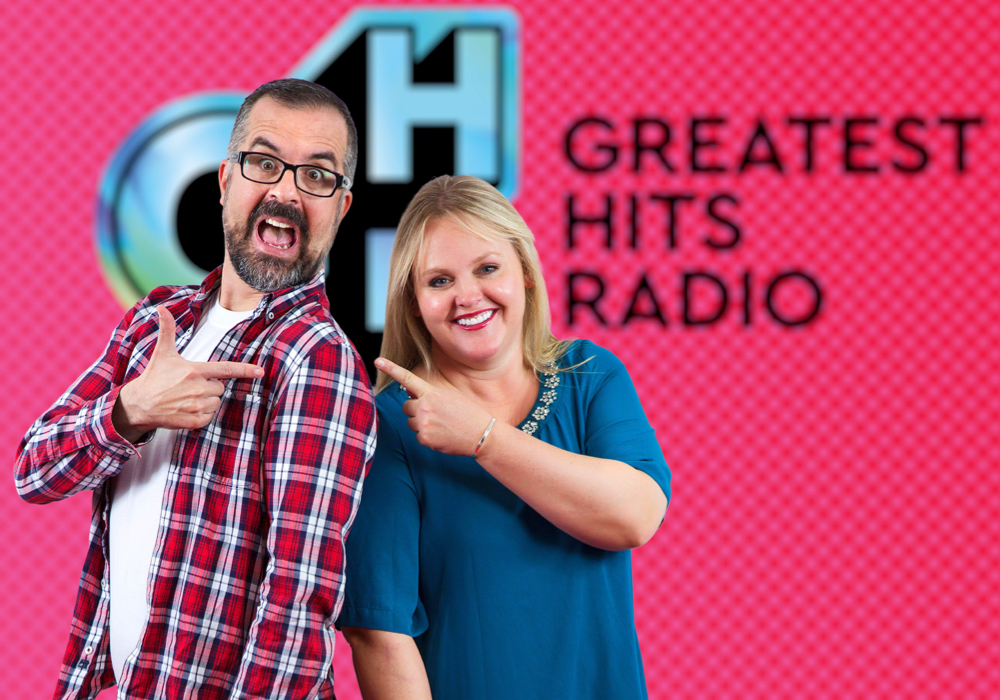 Bauer's radio stations in Scotland currently part of the Greatest Hits Radio network will be rebranded on April 3rd 2023.
Clyde 2, Forth 2, MFR 2, Northsound 2, Tay 2, West Sound in Ayrshire, and West Sound in Dumfries & Galloway will all change name to Greatest Hits Radio to match stations in England and Wales.
Ewen & Cat will continue as hosts of the Breakfast Show across the stations, with the full schedule to be announced shortly.
All stations will continue to broadcast local adverts, plus local news and information, including weather, traffic and travel.
Speaking about the changes, Victoria Easton-Riley, Content Director for Bauer Scotland said: "Entertaining hundreds of thousands of listeners a week, these stations are much-loved for their playlist of classic hits and entertaining content, so rebranding as Greatest Hits Radio just makes total sense.
"Strengthened under one name, we're so excited by the scope of opportunity ahead including national marketing campaigns and more."
Gary Stein, Group Programme Director for the Hits Radio Brand Network added: "Greatest Hits Radio has been such a great success story to date, and we know this will continue into Scotland as these stations rebrand in April, giving audiences, artists and advertisers much better clarity."
Here's how the stations will look:
Clyde 2 becomes – Greatest Hits Radio (Glasgow & the West).
Forth 2 becomes – Greatest Hits Radio (Edinburgh, the Lothians, Fife & Falkirk)
MFR 2 becomes – Greatest Hits Radio (The North Of Scotland)
Northsound 2 becomes – Greatest Hits Radio (North East Scotland)
Tay 2 becomes – Greatest Hits Radio (Tayside & Fife)
West Sound AM becomes – Greatest Hits Radio (Ayrshire)
West Sound FM becomes – Greatest Hits Radio (Dumfries & Galloway)
In England, there are over 50 local radio services broadcasting the networked programmes of Greatest Hits Radio, with eight regional opt-outs on weekday afternoons.
Bauer recently announced it is switching CFM in Cumbria and South West Scotland to Greatest Hits Radio, along with additional frequencies in Staffordshire and Cheshire, England.
Bauer's other FM stations in Scotland continue to be part of the Hits Radio network but retain their individual names.