BBC journalists hold consultative ballot over cuts at Radio Foyle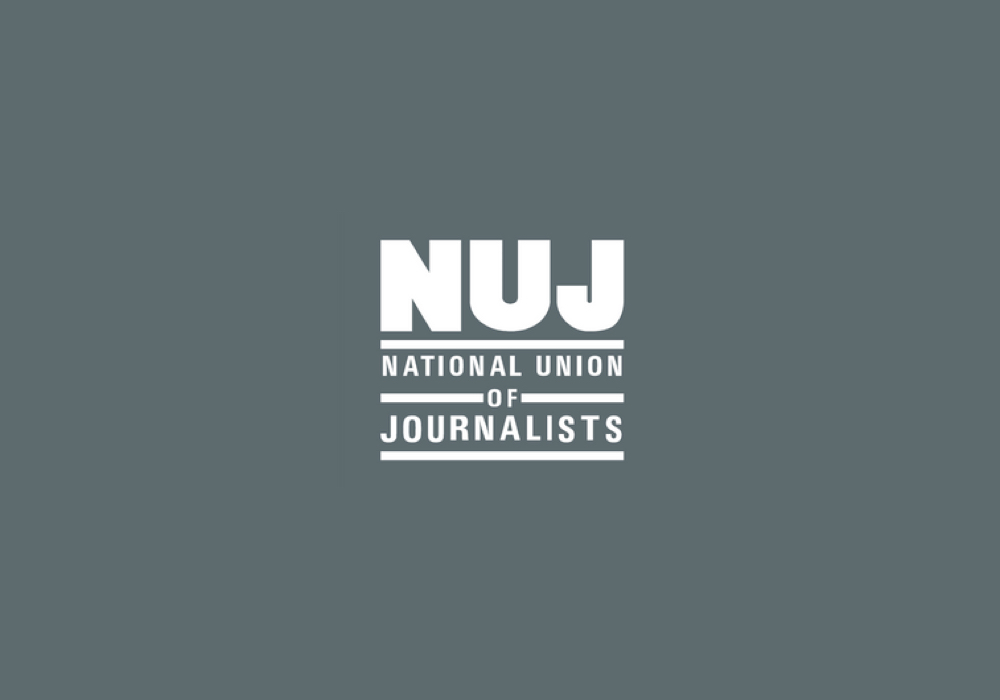 BBC members in Northern Ireland are voting in a consultative ballot for industrial action over the corporation's proposal to close 36 posts across the province and end the BBC Radio Foyle Breakfast Show.
The members are further angered by the BBC's lack of consultation and its refusal to provide information on the costs of running Radio Foyle, the potential impact of the cuts on stress, and on equality.
They have described the tone of management as "confrontational and disrespectful towards the union".
More than 250 people joined a rally in support of Radio Foyle in Derry earlier this month and thousands have signed a petition asking for the show to be saved. Tim Davie, the BBC's director general, has been invited to visit the city and explain his plans.
The NUJ says the ballot is about protecting public service broadcasting in the whole of Northern Ireland. A yes vote in the consultative ballot is likely to lead to a formal ballot for strike action.
Séamus Dooley, NUJ assistant general secretary, said: "The consultative ballot is a response to an ill thought out plan which would be bad for journalism, bad for BBC Radio Foyle and bad for public service broadcasting in Northern Ireland.
"We need genuine engagement conducted in a proper manner and in a spirit of respect which frankly has not been evident so far. As in England, NUJ members are anxious to protect the local services and to maximise employment. We also need political commitments to protect local radio across the UK."
In addition, the NUJ BBC England consultative ballot closed last Friday with 90% saying they would support action short of a strike and 80% would support strike action.
Separately, over 300 people also expressed an interest in voluntary redundancy.
More meetings are planned to discuss further options next week.