BBC journalists to vote on strike action over local radio plans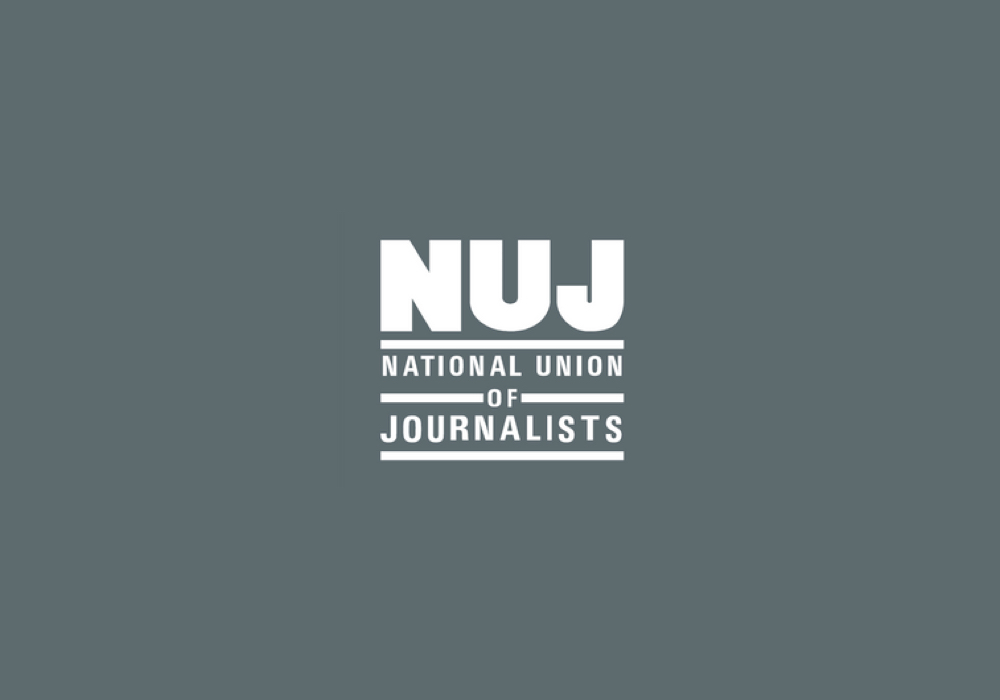 NUJ members are considering if the recent changes announced by the BBC with regard to local radio are enough.
BBC journalists are now holding a consultative ballot following negotiations.
The BBC England NUJ members had previously indicated they were prepared to take industrial action and are now voting to accept or reject concessions made by the BBC management. A no vote would lead to a ballot for industrial action.
Under the original proposals, programmes would be shared across the network after 2pm on weekday afternoons and evenings, and for the whole weekend except for sports programmes. On Sunday afternoons and evening only one national programmes would be aired.
The revised plans would mean the number of weekend morning programmes increasing from 12 to 18 and the number of weekday afternoon programmes going up from 18 to 20. During weekday afternoons no station would share with more than two others and the vast majority with just one.
The BBC also made a commitment around community programmes, with the number of stations featuring community programming increasing from 20 to 33.
The plans would have resulted in the loss of about 48 posts, however because of the numbers applying for voluntary redundancy no-one should be forced to lose their job. However, the NUJ will ballot for strike action if there are any compulsory redundancies.
Paul Siegert, NUJ national broadcasting organiser, said: "This is far from an ideal proposition. The NUJ believes that local radio is one of the jewels in the BBC's crown and that all 39 stations should continue in their current form and be properly funded. They are listened to by 5.7 million people a week because of their localness.
"When you start sharing with other stations then local radio stops being local. It's now important we listen to our membership who work on those 39 local radio stations. If they reject the current proposals because they feel licence payers will get an inferior service, then the next step will be to ballot for industrial action unless the BBC sees sense."
BBC members in Northern Ireland are voting in another consultative ballot for industrial action over the corporation's proposal to close 36 posts across the province and end the popular BBC Radio Foyle Breakfast Show.
The union's cross-party Parliamentary Group is meeting representatives from the broadcasting watchdog Ofcom later this month to discuss the radio plans, plus other cuts including the closure of local TV in Cambridge and Oxford, the axing of the BBC Radio Foyle Breakfast Show and the closure of the BBC News Channel and BBC World News.
The regulator will be asked about the impact of these measures on audiences and what Ofcom should be doing to protect public service broadcasting and the provision of news and current affairs by the BBC.