BBC reports record 57 million content plays on Sounds over Christmas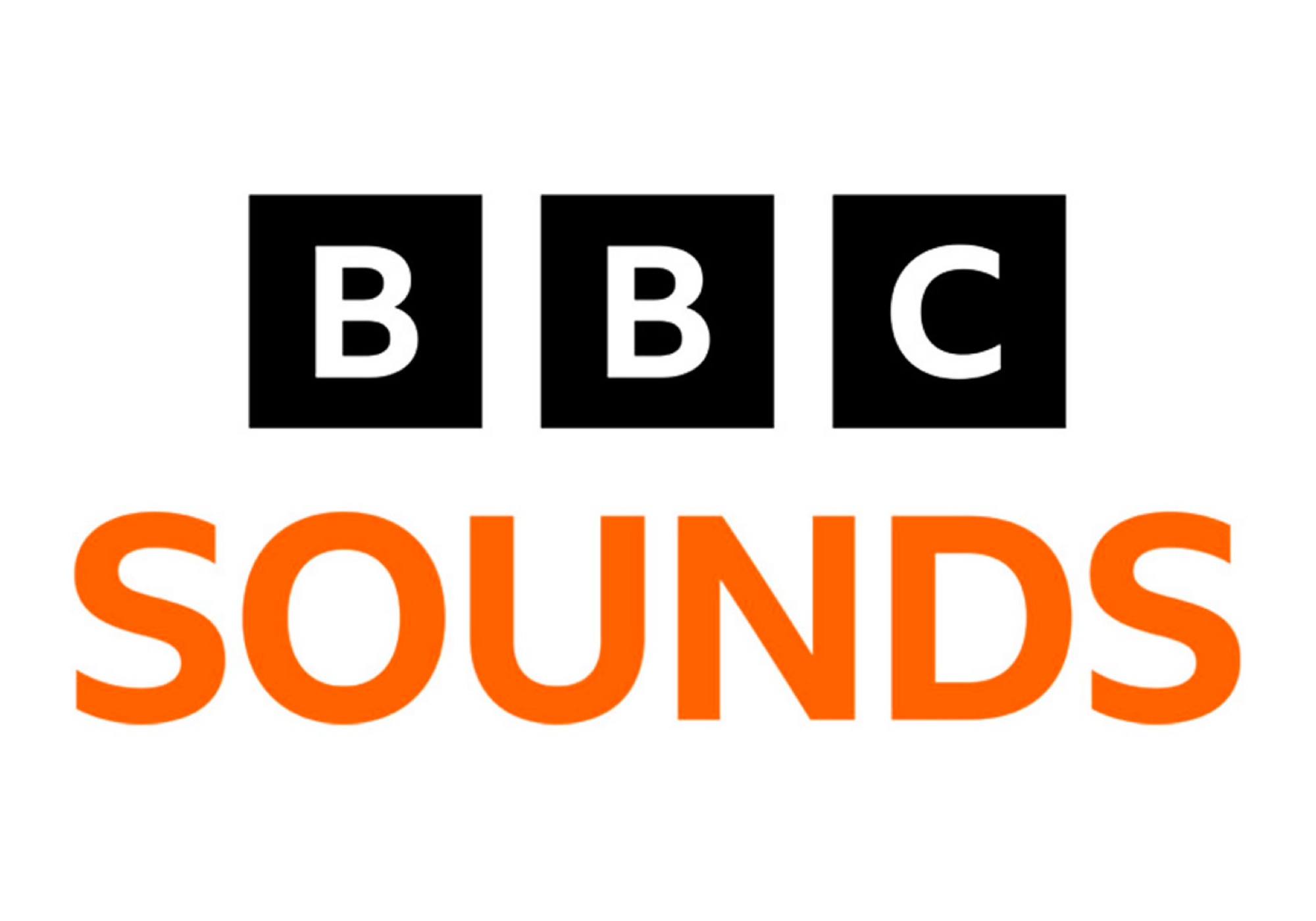 BBC Sounds had a record number of users over the festive period with millions listening to BBC Radio and watching content on iPlayer.
There were a record 57.7 million plays of all content between 20 December and 2 January on BBC Sounds, boosted by three new Miss Marple stories, new drama The Dark Is Rising and the Christmas Sounds music offer.
Every day across the festive period, programmes were listened to more times on BBC Sounds this year than last year – with an overall increase of 9% compared with the same period in 2021.
BBC Sounds also recorded its best festive day ever, with over 4.7 million plays on 20 December.
Charlotte Moore, BBC's Chief Content Officer says: "Over the festive season, audiences chose the BBC in record breaking numbers on BBC iPlayer and Sounds for our world class content signalling a brilliant start to 2023 on the BBC."
Additional data revealed by the BBC today shows:
Marple: Three New Stories was the most listened to title on BBC Sounds, and it made up seven of the top ten most popular episodes over the festive period
Desert Island Discs was the third most listened to programme, after The Archers, with Kirsty Young's Christmas Day episode the seventh most popular overall this season
Newscast was the most listened to podcast on BBC Sounds, followed by You're Dead To Me, Sliced Bread and Uncanny
Listeners turned to BBC Sounds to soundtrack their 'festive fortnight', with a total of 4.2 million plays for music mixes – up 10% from the same period in 2021
Christmas Sounds the most listened to music mix this season with Sounds Of The 90s: Festive Mixtape the most popular festive episode, followed by Sophie Ellis-Bextor's Kitchen Disco
Ultimate Christmas Sleigh-list and Mindful Mix: A Winter Walk