Broadcaster Bruno Brookes returns with Mega Hits on 45 Radio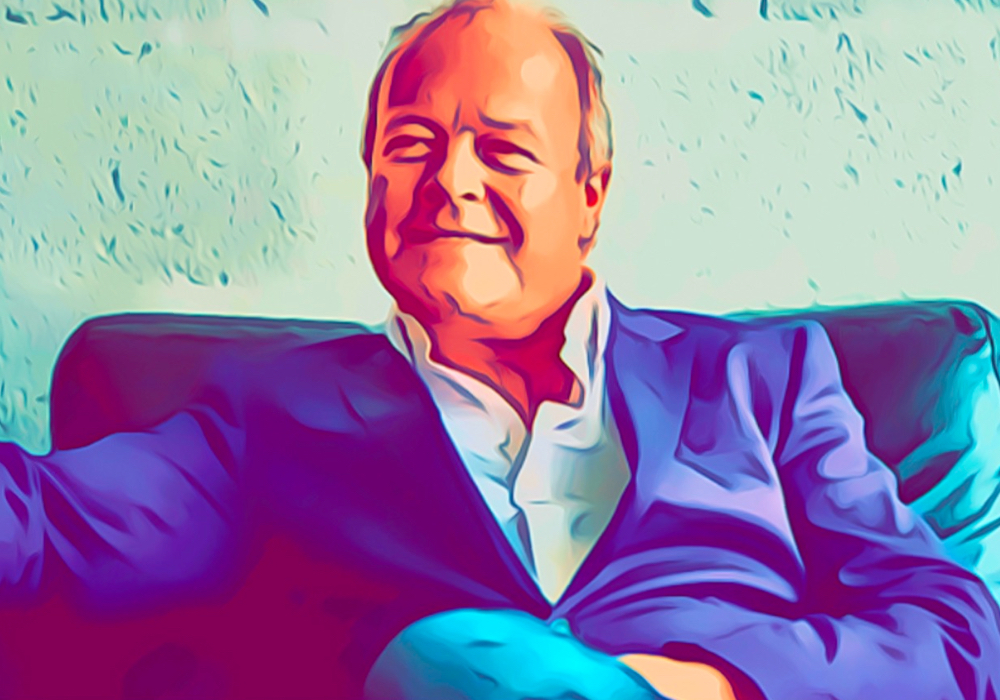 Former BBC Radio 1 presenter Bruno Brookes is back on the radio each week with regular shows on 45 Radio.
Bruno's Mega Hits is on-air each Saturday at 11am and Sunday at 7pm.
Station owner Kev Roberts told RadioToday: "This is quite a coup that one of the best-loved radio legends has chosen to work with us prior to launching a syndicated show."
Bruno Brookes worked at BBC Radio 1 in the 80s and 90s, and was well known for hosting the Top 40 which he did between 1986 and 1990 and between 1992 and 1995.
From 2000 to 2020 he ran his own company, Immedia, providing in-store radio stations for shops.
45 Radio is on DAB in Birmingham, Edinburgh, Newcastle/Gateshead & Blackpool and online at my45radio.co.uk.