Classic FM signs up Andrew Marr for weekly radio programme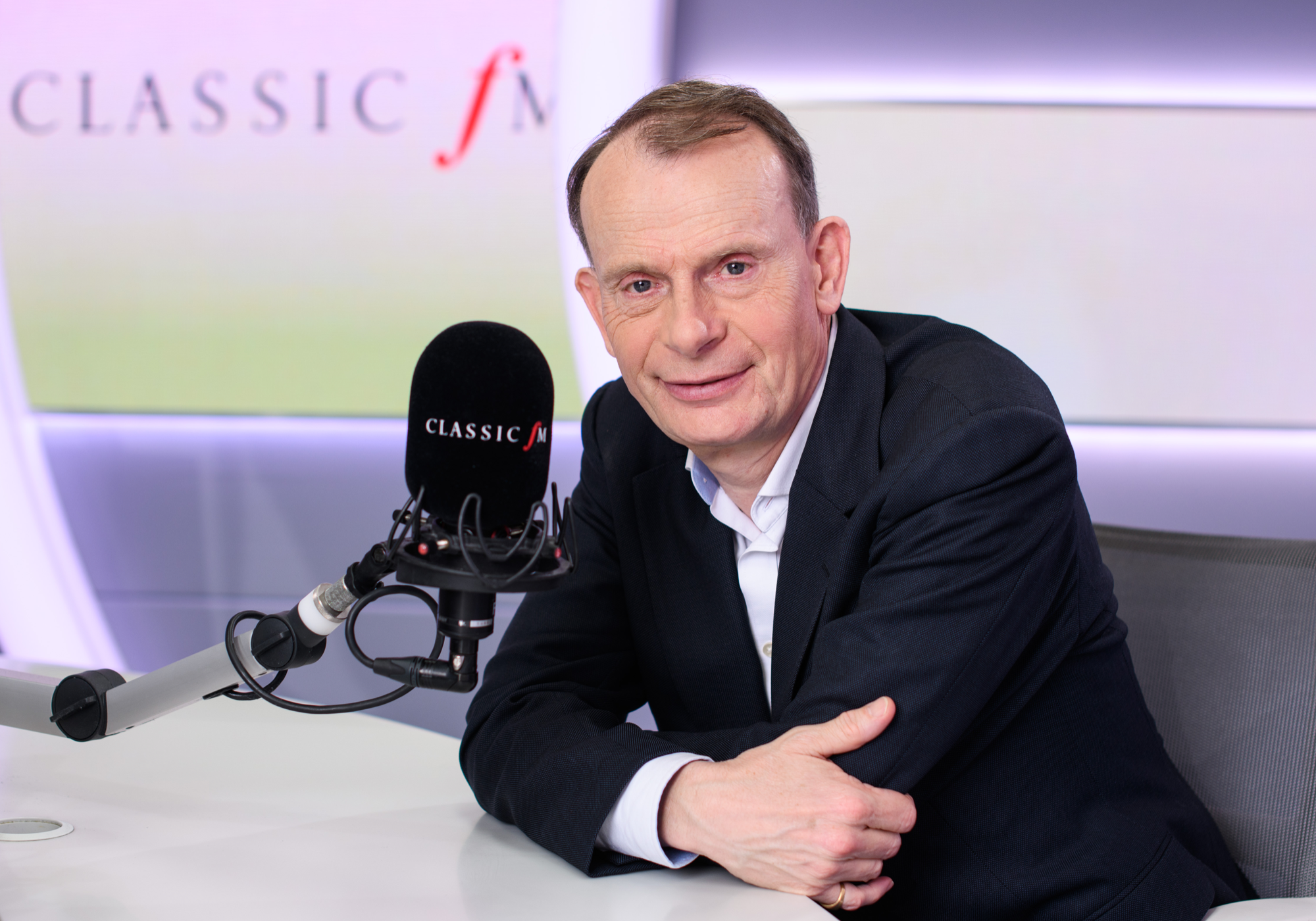 LBC's Andrew Marr will host another show at Global starting this weekend as he joins Classic FM to present a new Sunnday morning programme.
Every Sunday from 10am till 1pm, Andrew will pick out some classical favourites alongside new discoveries, celebrating a range of orchestras and ensembles, hearing from listeners, and also including a cultural highlight happening in the UK that week.
The former BBC Radio 4 host will present his new Classic FM show alongside his weekday political programme on LBC, Tonight with Andrew Marr, which airs Monday to Thursday, 6pm to 7pm.
Andrew said: "I am thrilled to be joining Classic FM, and rather pleased too to be back on-air on a Sunday morning. As a long-time listener and lifelong music lover, I will be sharing my particular favourites and looking forward to building a relationship with one of the most loyal and diverse audiences in the country."
Philip Noyce, Classic FM's Managing Editor, said: "Andrew is an outstanding broadcaster and communicator who shares our vision to present the greatest classical music in a way that anyone and everyone can appreciate.
"Now an established part of the Global family through his agenda-setting programme on LBC and Global Player, we are thrilled to welcome him to Classic FM and know that our listeners will thoroughly enjoy hearing him every Sunday."