Cross Counties Radio asks for Key Commitments change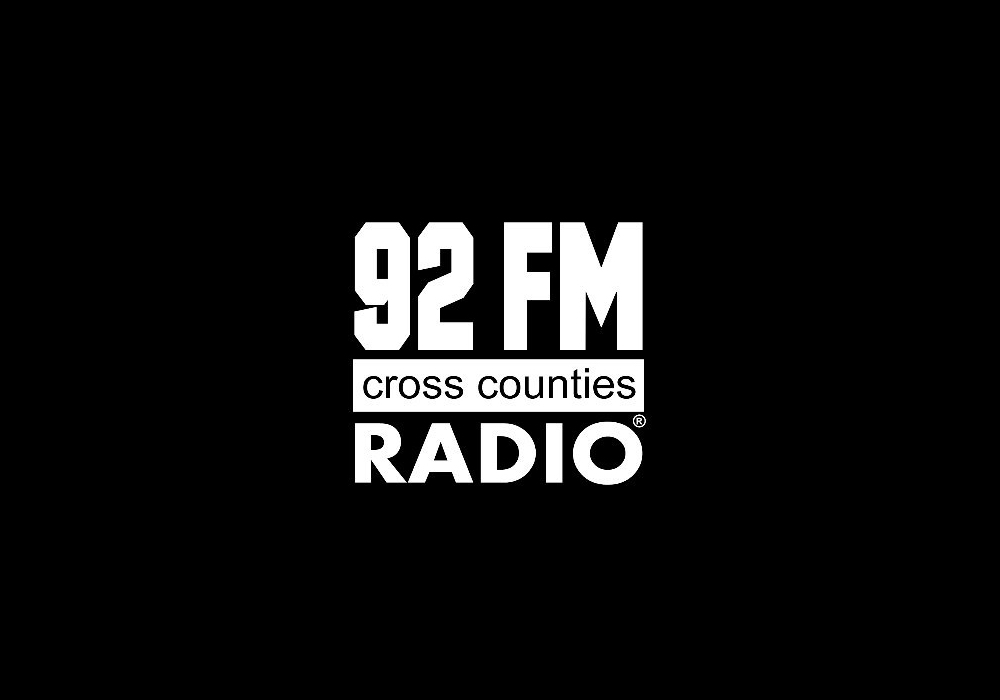 Ofcom is considering a Key Commitments change request by Cross Counties Radio to half its required amount of original hours each week.
The community radio station, which covers Lutterworth and Blaby Town wants to change from a requirement of 161 hours per week to 70.
Ofcom said: "We have taken a preliminary view on the request and are minded to allow the Key Commitments changes requested by the Licensee. However, we are seeking views on the request before we make a final decision. The consultation closes at 5pm on 8 February 2023."
The change, if approved, will not see a difference to the output of the service, and make no difference to the delivery of social gain for members of the community, the station says.
The number of original hours required each week by community radio stations ranges from around 20 to 200.