Fun Kids launches podcast subscription service Fun Kids Podcasts+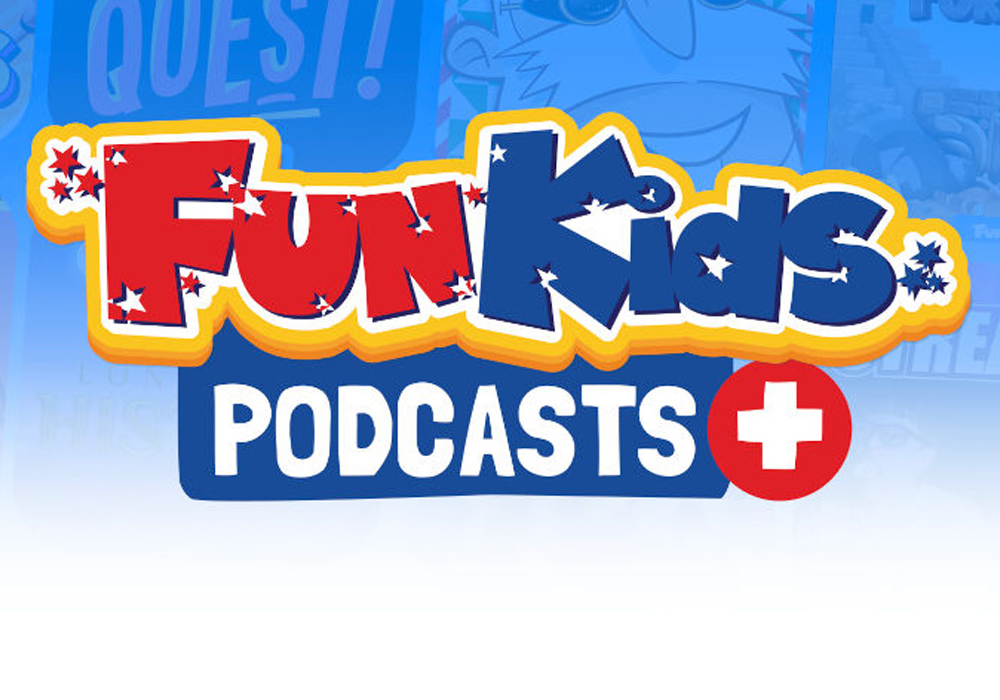 Fun Kids has launched a podcast subscription service that brings together 33 of its titles.
Many of the Fun Kids podcasts have previously been available on a variety of platforms with advertising, and this is the first time that its catalogue is available to consumers ad-free.
Fun Kids Podcasts+ subscribers can subscribe in-app on Apple Podcasts, whilst users of other platforms, including Spotify and Google Podcasts can register on the Fun Kids website and link the service to other apps.
Matt Deegan, Station Manager of Fun Kids says: "We've always been keen on giving families the choice of how to access our content, Fun Kids Podcasts+ means that families can now choose to get our podcasts ad-free as well as receive special bonus content by signing up for £3.49 a month/£34.99 a year.
"We're also excited that we've been able to provide this service direct to Apple Podcast users as well as those who use other popular apps.
"We think Fun Kids Podcasts+ provides excellent value in the kids audio market, bringing together 33 shows – a number which will grow – all for a low monthly price. Whilst testing the product we've been incredibly pleased with how many overseas users have signed up to get excellent quality english-language content for their families."
The station says its collection of 33 shows, and over 1,000 episodes of content makes it one of the largest podcast subscription services in the UK.
The service will be promoted to existing listeners of Fun Kids podcasts, on-air on Fun Kids' radio stations as well as to its users at funkidslive.com, the station's large email database and associated social channels.