Greatest Hits Radio South Wales to lose breakfast and daytime shows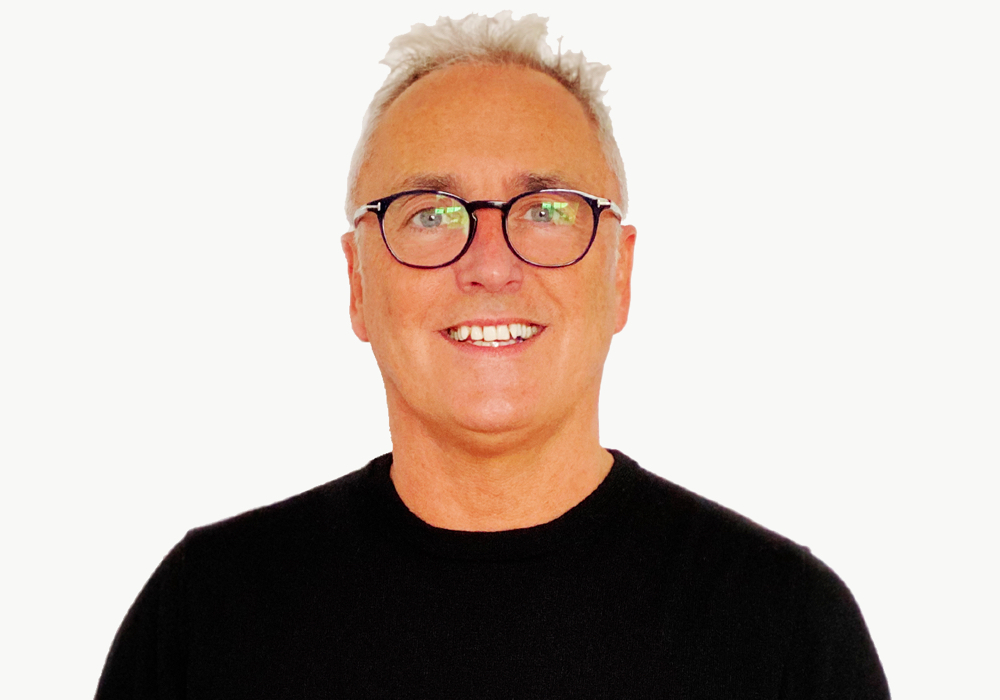 Bauer is removing the local breakfast and daytime shows on Greatest Hits Radio South Wales.
Currently, Greatest Hits Radio South Wales carries programmes from Wales from 6am till 4pm. Terry Underhil is on breakfast, Phil Hoyles is 10am till 1pm and Dave Brooks presents 1pm till 4pm.
From April, the UK network programmes will take over, including Simon Ross at 6am, Mark Goodier at 10am and Debbie Mac from 1pm.
A late night Welsh-language show will continue to air from 10pm Sunday to Thursday with Gareth Hurford.
Bauer says a small number of freelance presenter contracts are up for review, and that there are no staff roles at risk.
The moves means an end to the majority of local radio shows on the former Swansea Sound station, which started in 1974. Its AM transmitter on 1170 was turned off in 2022 meaning Bauer had no obligations to provide spearate programmes for Wales.
Greatest Hits Radio South Wales is now DAB only in Swansea and Cardiff/Newport with an audience of 14,000.
Gary Stein, Group Programme Director from the Hits Radio Brand Network told RadioToday: "We always review each of our stations on a case-by-case basis and since its rebrand, Greatest Hits Radio South Wales has retained some separate weekday content from our network.
"Sadly, while this is no longer viable moving forwards, we remain focused on providing listeners with a range of voices from across the UK, alongside its regular Welsh language programme which we remain committed to."
Bauer also announced today it will be extending the Greatest Hits Radio brand and network schedule to stations in Scotland at the same time.