Hits Radio network launch brand-new Wisebuddah sound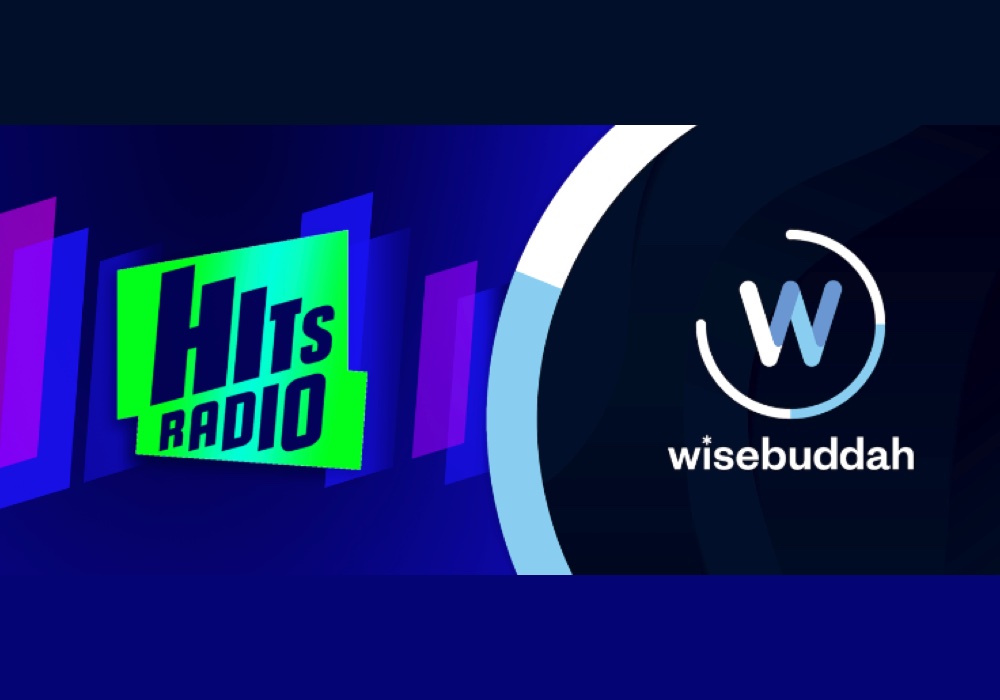 A new imaging package is now on-air at Hits Radio created by the team at Wisebuddah.
The new sound features bespoke sings and sonic branding for over 20 stations, all built from a core identity of themes that are designed to creatively replicate the network's identity of 'the biggest hits, the biggest throwbacks'.
Hits Radio also commissioned Wisebuddah's sister company, imager, to produce a suite of bespoke branded intros and sweepers to complement the in-house imaging made by the Bauer production team, who all have access to the imager CHR library service.
Chris Ward, Group Production Director, Hits Radio, said: "In 2022 Hits Radio won national station of the year at the ARIAS, and the new package produced by Wisebuddah has helped to take us to the next level. It's crisp, modern, grown up and perfect for the Hits Radio Network. The team have done an outstanding job!"
Wisebuddah's Managing Director, Phil Tozer, added: "Since the formation of the Hits Radio network back in 2018, we've been working with Chris and team to capture a sound for the biggest hits, whilst giving a lot of love and modern production to the biggest throwbacks part of our brief. The result is a perfect all-rounder of a package – it's modern day CHR withroom for your favourite noughties' track all on the same sheet."
You can hear the full package at wisebuddah.com along with recent work for RTÉ 2FM (Ireland), Radio 538 (The Netherlands) and Magic.