Juice Radio joins DAB multiplex in North Wales and West Cheshire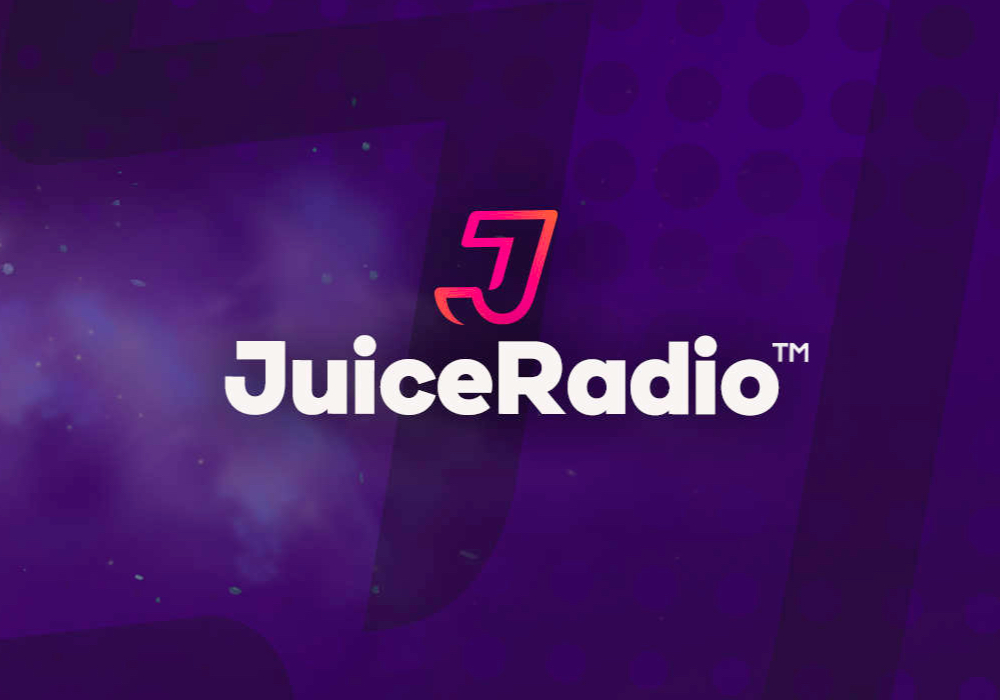 New dance music station Juice Radio is to extend its DAB coverage by joining the North Wales & West Cheshire DAB multiplex.
The service launched in December across Blackpool and Leeds on small-scale multiplexes.
Juice Radio is a new Dance & R&B format broadcasting from Preston in Lancashire playing a mix of "today's dance music and yesterday's biggest throwbacks".
Ste Owens, Station Manager for Juice, says: "With the small-scale multiplexes opening for new starter radio stations, an idea we had worked on for years finally has a chance to grow into a great station for the North West.
"Juice Radio launched in December with the help of so many people, it wouldn't have been possible.
The station, which has no connection with the former Global-owned Liverpool station of the same name, says it will expand across the North West as more multiplexes launch.