Local Radio Support offers new advertising measurement system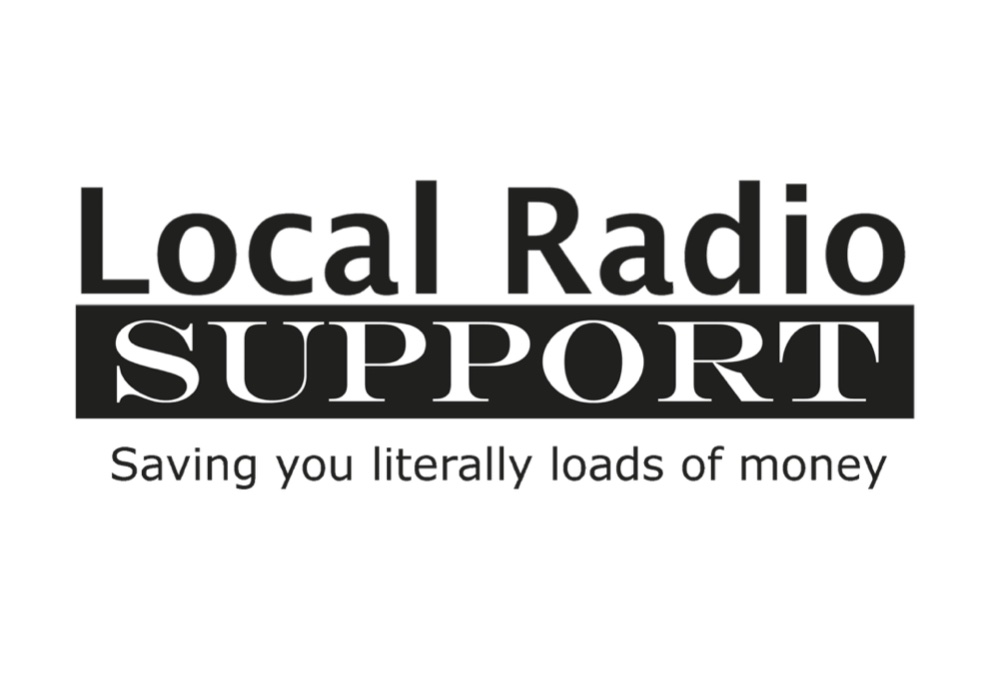 Local Radio Support has created a new way for clients and agencies to book and measure advertising campaigns for independent and online radio stations.
After working with its technology partners and completing a successful trial with a major national agency, LRS is now ready to launch IRIS – Independent Radio Income Streams – for its member stations.
IRIS uses the bespoke technical system AIMS (Audience Impacts Measurement System) to track when an ad is broadcast, measuring the real-time delivered impacts through IP tracking and producing a total campaign delivery figure.
John Dash of LRS said "Previously advertising on non RAJAR stations has had little accountability for advertisers, IRIS changes all this – for the first time there is a credible route for trading airtime on independent radio stations who deliver previously hard to reach loyal, local audiences.
"The number of new stations is growing hugely in the UK but they're often struggling for advertising revenue because in the past, not being part of a research model, there's been no cost-effective way of measuring their audiences.
"Thanks to the new AIMS technology, all that is about to change. For the first time in the independent sector there's a robust system in place to deliver real time audience numbers to agencies and advertisers, telling them exactly when their ads were played and how many impacts were delivered."
Through LRS, IRIS also provides a single point of purchase for advertisers to access cumulatively significant audiences with a measured delivery system.
If you'd like to know more about IRIS, email info@localradiosupport.com.