Lots of schedule changes at Radio X as Issy Panayis moves to afternoons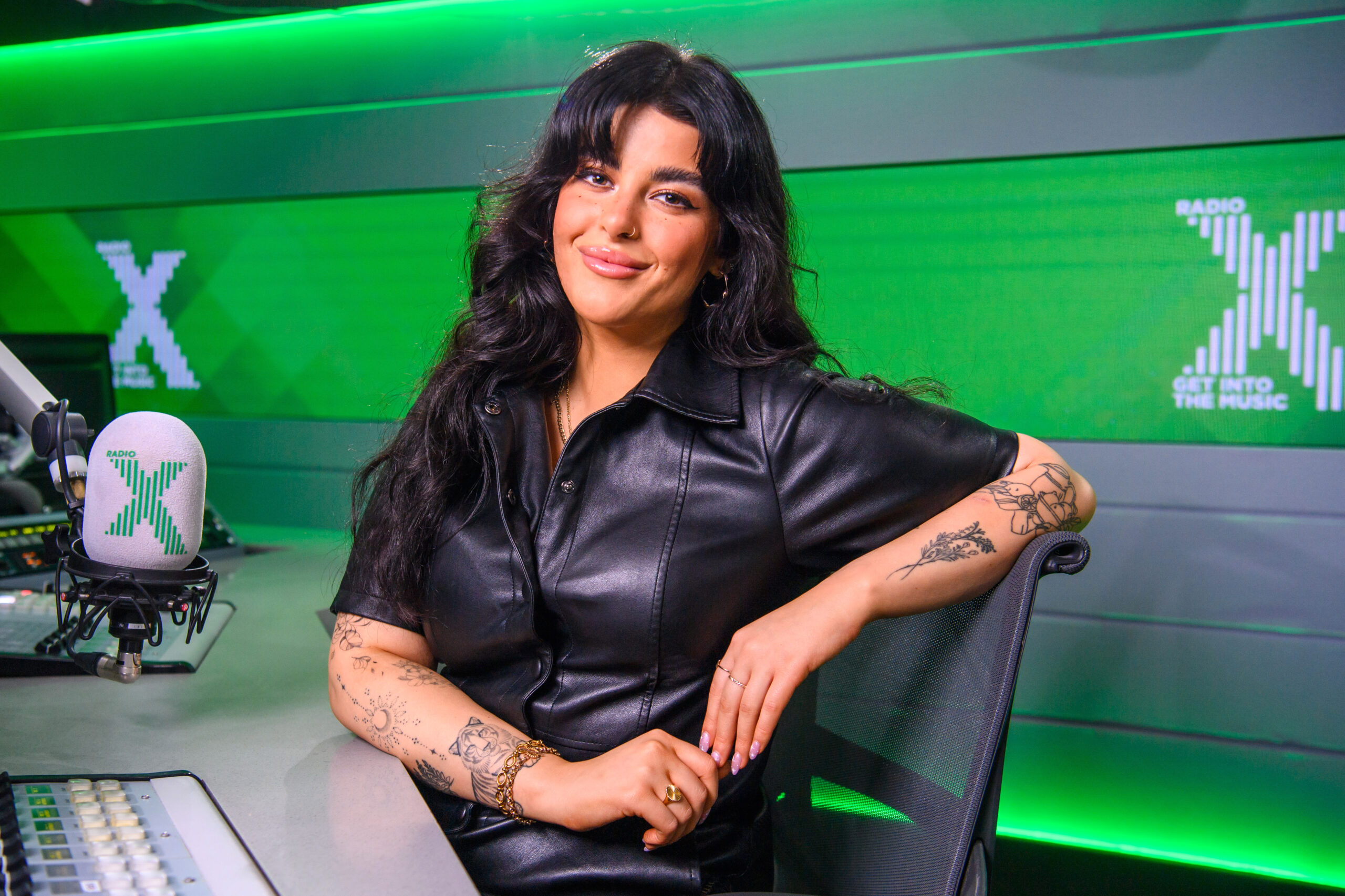 Radio X is getting a schedule shuffle for 2023 with Issy Panayis, Dan O'Connell, Elspeth Pierce, Adam Brown and James Hall all moving to new timeslots.
In addition, Sophie Sveinsson, who left XS Manchester last month, is joining the weekend line-up.
Chris Moyles remains on Breakfast, Toby Tarrant stays on mid-morning and Johnny Vaughan continues to host the 4 till 7 thang.
Issy Panayis moves up the daytime line-up to become the new host of weekdays from 1pm to 4pm.
Dan O'Connell, who currently hosts afternoons, moves to evenings.
Late night presenter Adam Brown will take the reins on early breakfast, hosting weekdays 4am – 6:30am.
Elspeth Pierce moves onto the weekday line-up, as the new host of Radio X Chilled, weeknights from 10pm to 1am.
At the weekends, James Hall takes on Early Breakfast, as the new host of Saturdays and Sundays, 6am to 8am.
And former XS Manchester presenter Sophie Sveinsson joins the weekend line-up. She becomes the brand new host of Radio X Chilled on Sunday nights, 10pm to 1am.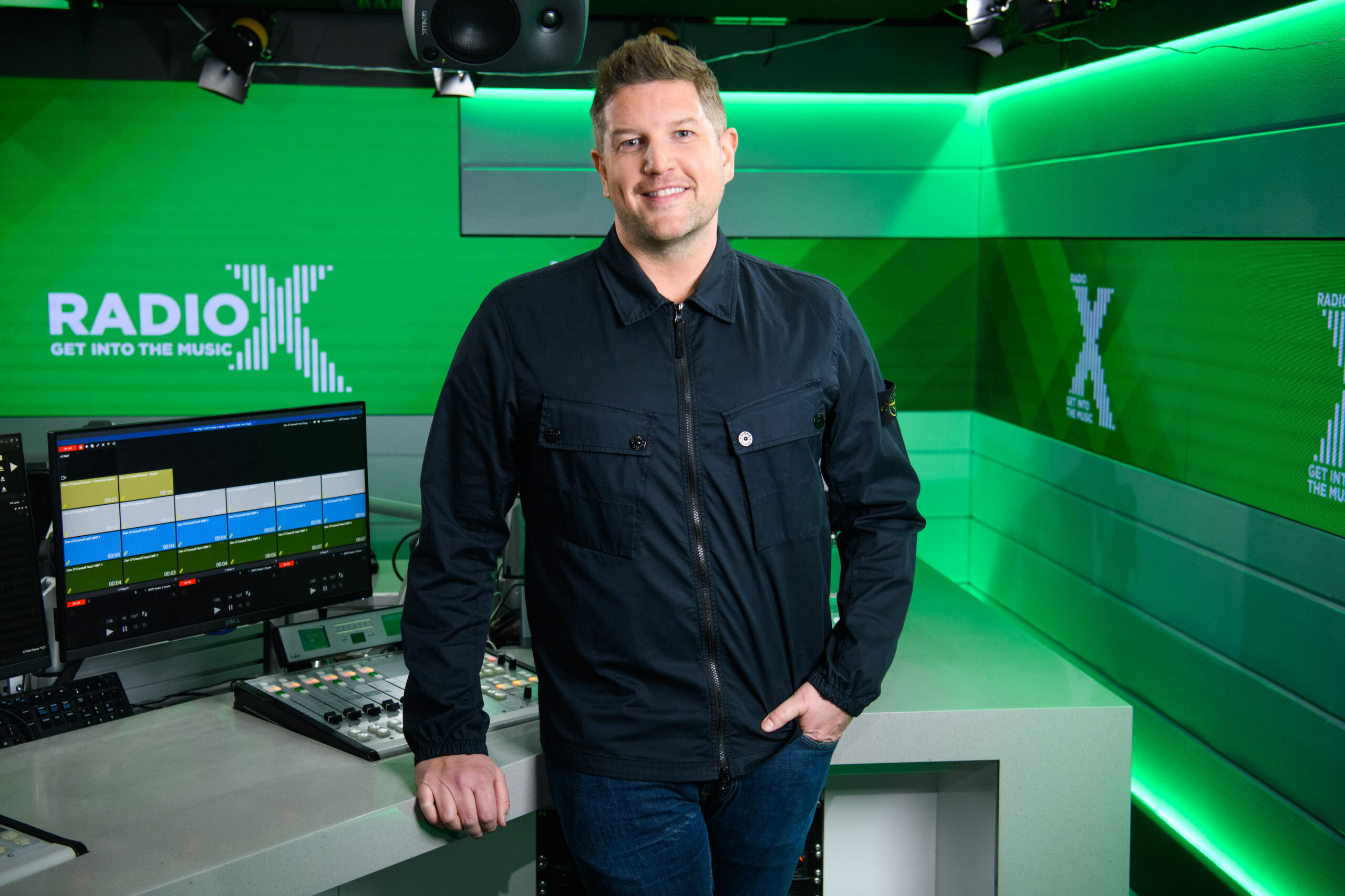 Matt Deverson, Managing Editor of Radio X, said: "I'm thrilled to reveal a refreshed schedule for Radio X in 2023. Dan O'Connell has been with Radio X since day one and absolutely lives and breathes the music we play. He's the perfect person to take the reins of the legendary Radio X Evening Show.
"I'm also really delighted that Issy Panayis is stepping up into the Radio X daytime line-up. Issy has made a big impression here since she joined in 2016 and consistently delivers incredibly strong audience figures, so this is massively well-deserved.
"Likewise Elspeth Pierce, James Hall and Adam Brown are hugely popular with our listeners, and I'm sure they'll be brilliant as they take on big new shows.
"Finally we're delighted to welcome Sophie Sveinsson to Radio X – she's a highly talented broadcaster who loves her music, and she'll be a great fit for the station."
Started to make use of the new diary pic.twitter.com/oNy37G8rSa

— Sophie Sveinsson (@sophiesveinsson) January 4, 2023