Made In Manchester to work with Workerbee on new projects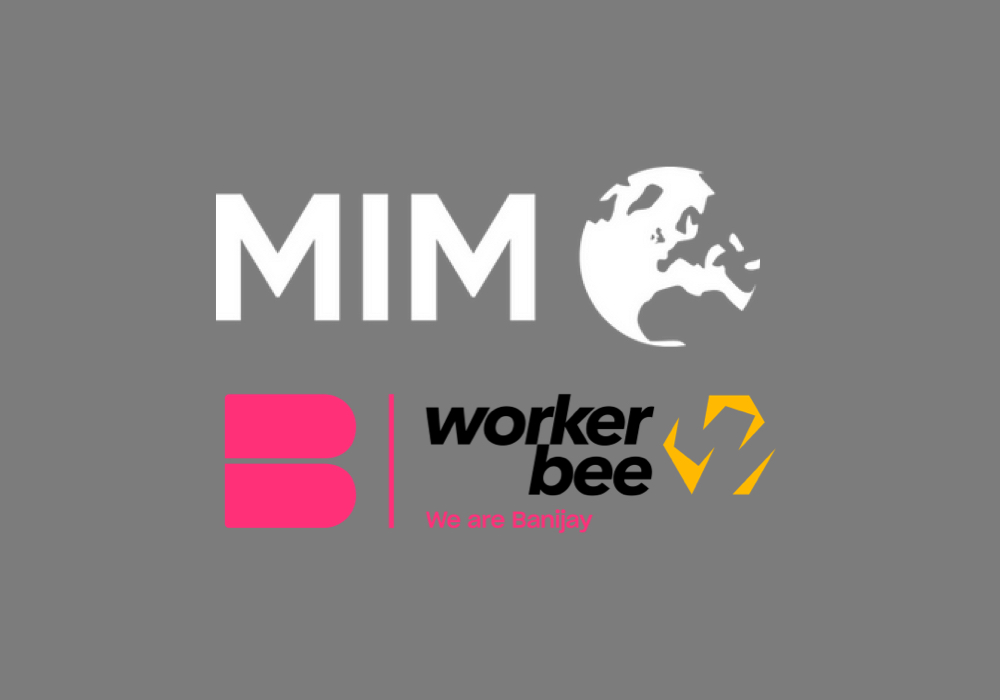 Made In Manchester has joined forces with Workerbee to generate new content ideas for television and radio projects.
Combining the efforts of Workerbee's Factual Film Division and Made In Manchester, the two will work closely in order develop new ideas, as well as delving into Made in Manchester's catalogue of radio documentaries and podcasts, with a view to developing projects for broadcast.
Established in 2005, Made in Manchester has produced hundreds of documentaries from history to investigative, lifestyle, social affairs, music and entertainment programmes.
The company also produces drama, comedy and panel shows.
Rick Murray, CEO of Workerbee Group, said: "This is an exciting partnership and I'm looking forward to working with Ashley and the team as we develop and expand our premium factual offering. 
"This co-pro deal marks the first in a small number of key creative partnerships we are planning that will help Workerbee Films develop its next generation of world class projects."
Ashley Byrne, Creative Director of Made in Manchester, added: "As we enter our 18th year, the MIM team is delighted and excited to be working with Workerbee Group. Both companies have a rich heritage in developing compelling ideas for broadcast in different mediums and across a variety of genres – and our combined efforts will lead to the production of even more popular and award-winning programmes.
"Radio and TV production continues to thrive, and we hope our partnership will unleash the talents of even more creative people in the North of England."