Nikita Kanda secures Breakfast full time on BBC Asian Network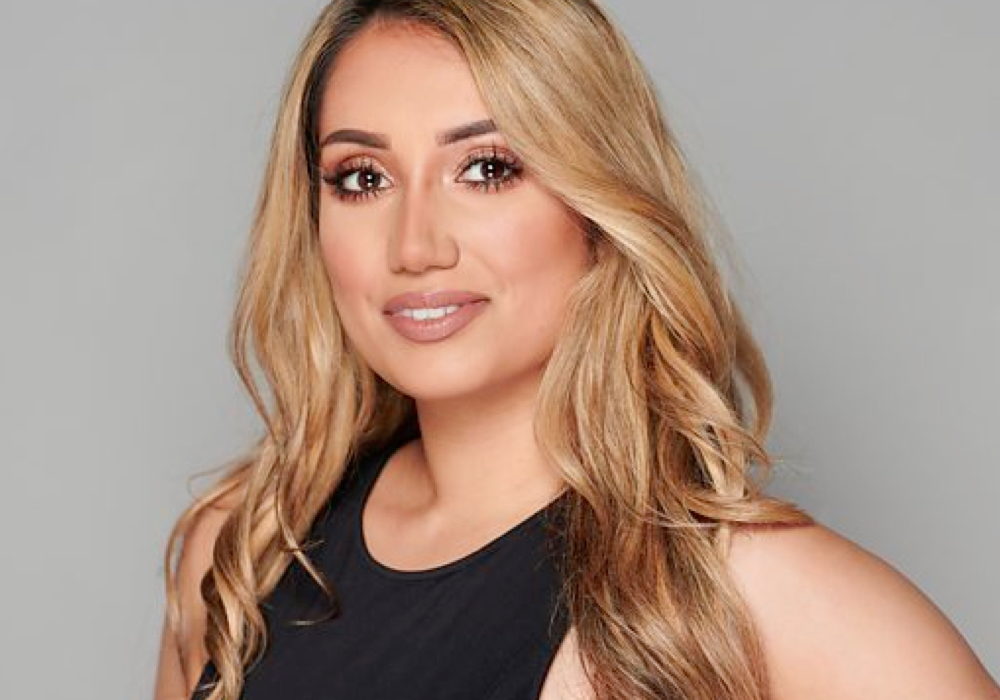 Nikita Kanda is the new permanent presenter on BBC Asian Network Breakfast after covering the show for the last six months.
She first joined Asian Network in 2021 as a Saturday afternoon host, before taking over the Breakfast show on a temporary basis when Harpz Kaur left.
Nikita says: "I'm really excited to be taking on the breakfast show permanently. It's the only job that I have ever jumped out of bed at 4am for because I love radio. Every day is different you never know what you're going to get.
"Over the last few months, the listeners have become my best friends. I don't know what I would do without them as they provide the endless daily laughs and banter and are the main focus of the show.
"I can't wait to get stuck in to more 'Kanda Chaos' as my producers like to call it. Just make sure to join in for this crazy ride, I promise you it will be a lot of FUN!"
Head of Asian Network Ahmed Hussain says: "Nikita's done a great job covering for the past six months, and I'm really pleased we can now say that she will permanently be part of everyone's morning routine! I'm looking forward to a lot more laughs and our listeners getting involved in the show. It's going to be an exciting time.