Oxfordshire IT business Get Support appoints Jack FM's Hamish Law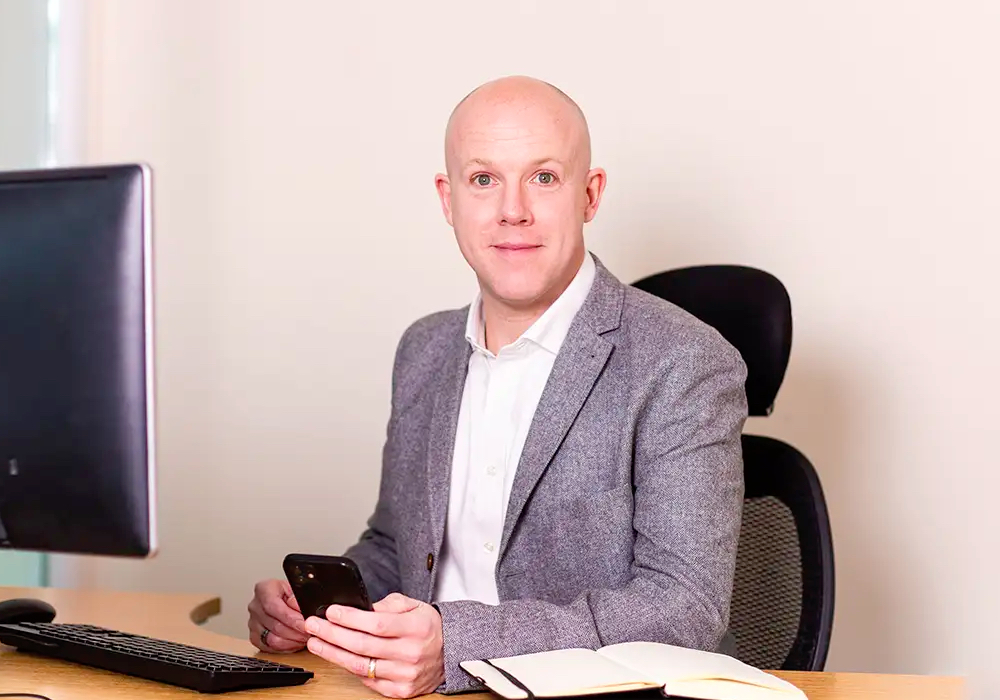 Oxfordshire-based Get Support has appointed Hamish Law as its new Commercial Director.
Hamish joins from Jack FM, where he headed up sales for over 17 years.
He will work on growing the company which has opened new offices in London and Reading recently.
James Craddock, Founder of Get Support IT Services says: "Our business is all about providing local organisations with the tools they need to succeed and I can think of no better person to support us in delivering this than Hamish.
"An Oxfordshire aficionado, Hamish's wealth of experience, contacts and deep understanding of local business, will make him a huge asset to Get Support as we continue to deliver on our mission to provide fuss-free, reliable IT services to businesses across the county and beyond."
Commenting on his appointment, Hamish Law said: "I've been helping ambitious Oxfordshire businesses grow for over 17 years. I understand their challenges, their needs, and what they care about and am passionate about supplying them with the support they need to grow.
"IT support and services are increasingly vital to any company's success, so it's crucial that local businesses work with a supplier that they can trust. Get Support offers the perfect solution and I'm thrilled to be joining the team as it continues its great work."
Get Support's Founder and Director James Craddock also operates Oxfordshire DAB station Get Radio which includes former JACK fm presenters Rich Smith and Trevor Marshall on the schedule.
Hamish starts his new job on Monday 6th February.