Radio 4 explores one of the UK's biggest environmental crimes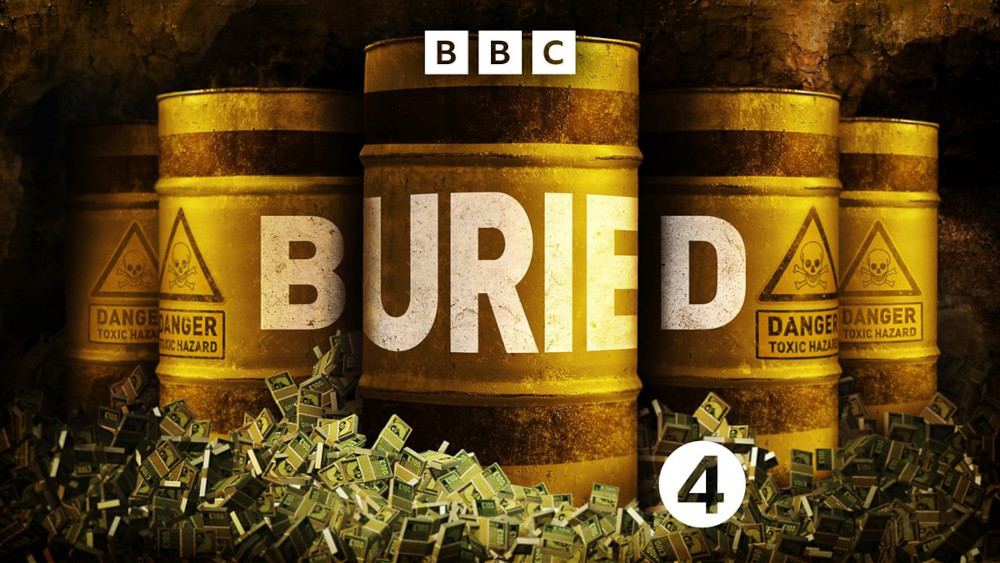 A new 10-part series from BBC Radio 4, Buried, investigates the secret dumping of an estimated million tonnes of waste.
Some of it now highly toxic, the waste was dumped near a drinking water supply in Northern Ireland.
Journalists and presenters Dan Ashby and Lucy Taylor, who specialise in investigating environmental and organised crime, began looking into the story following a deathbed tape from a trucker who was involved in carrying waste to a site in Mobuoy Road, near Londonderry.
Heard publicly for the first time on Buried, Joe Ferguson claims that asbestos was seen at the site and trucks came from across the country day and night, for years.
Ongoing court proceedings prevented the story being fully reported for 10 years. It resulted in two men being convicted last year for their involvement in one of the largest illegal waste sites in Europe.
Buried goes on to investigate the full scale of waste crime in the UK, following intelligence from a top satellite waste investigator, suggesting that the Mobuoy dump is part of a wider trend of illegal waste dumping across the UK, with evidence of up to 12 illegal dumps in one national park alone.
Lucy Taylor said: "Everything about this crime has shocked us, from its scale to the years of silence around it. And we found that although we started by looking at this one example of illegal dumping, the more we learnt about the wider trend, the more we realised that the same thing is happening across the UK."
Dan Ashby said: "Your dustbin is like a dark narnia. But no lovely adventure awaits. Instead, if you begin to try to untangle it, it's more like falling into an underworld.
"I have to walk around and pinch myself – a fifth of English waste alone is estimated to be handled by criminals."
Buried is available on BBC Sounds first as a box set from today, 23 January, and broadcast weekdays on BBC Radio 4 at 13:45 from 23 January.