Radio Academy launches new Last Mondays regular social events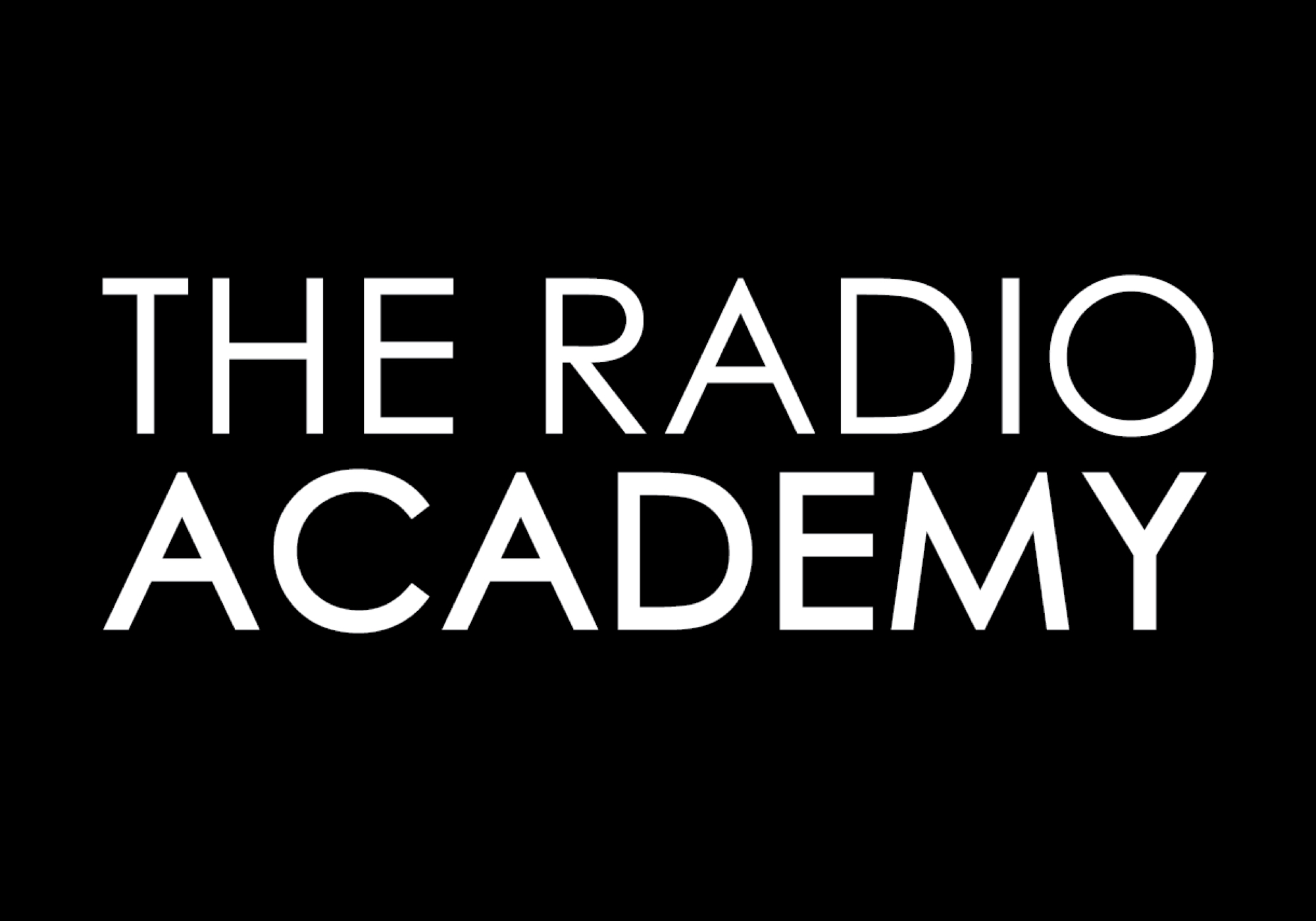 The Radio Academy has launched a new series of monthly audio industry gatherings in London, with drinks and a guest speaker, on the Last Monday of every month.
Every month, radio and audio industry colleagues will have a chance to meet, grow their network and hear from inspirational speakers, at the new Radio Academy Last Mondays events in London.
As the name suggests, the gatherings will be held on the last Monday of each month, at small intimate venues in Central London starting on 30 January, and will be open to all Radio Academy Members.
The guest speeches will be filmed for all Members to watch, and highlights will also be published via the Radio Academy podcast.
Radio Academy MD Sam Bailey told RadioToday: "We've spent the last two years doing Zoom events, and it's time to fully embrace the benefits of meeting in person! Last Mondays will be a regular slot in members' diaries for having a drink with industry colleagues, and learning from somebody fascinating or famous from the world of radio and podcasting."
Last Mondays will initially be focused on Central London, though The Radio Academy has said it continues to have discussions with branch organisers across the UK, and hopes to develop equivalent events in other cities soon. They currently hold Summer and Winter Socials in their branches, and they hold their Training Days at universities across the UK.
Registration for January and February's Last Monday events is open now, with guest speakers to be announced nearer the time.
The Radio Academy is encouraging members to register with consideration of the benefits of meeting other Members and growing their professional network, regardless of the speaker.
Numbers are limited at each event, and available on a first-come-first-served basis to Radio Academy Members.