Radio industry renews official guidance on terms and conditions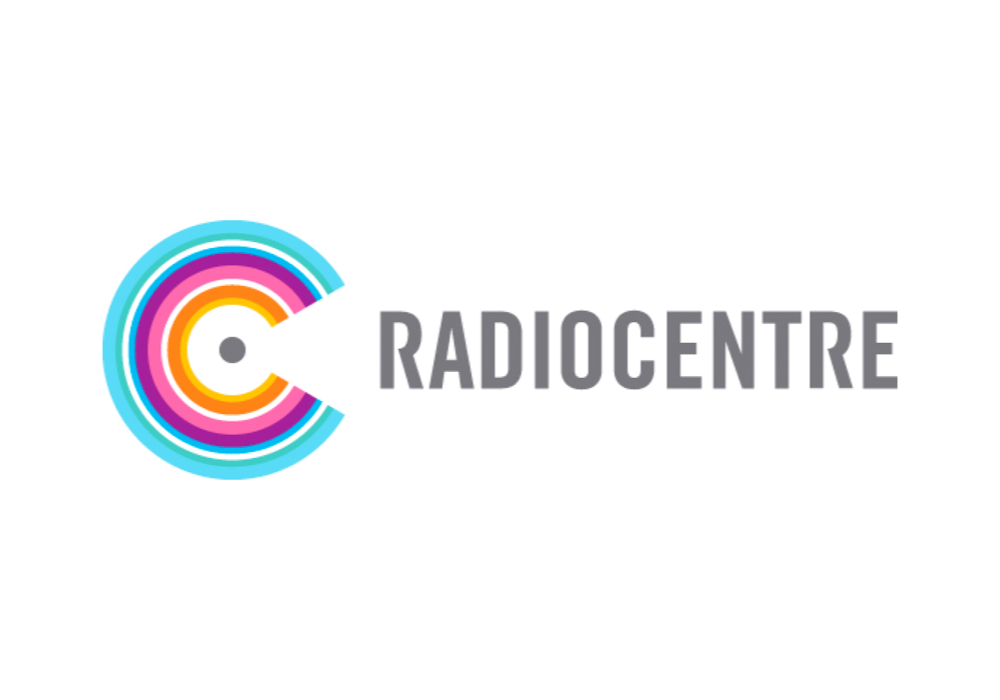 Radiocentre has renewed a set of industry guidelines designed to tackle lengthy terms and conditions at the end of radio advertisements.
The FCA has provided its Confirmation of the renewed guidance.
Radiocentre's 'Financial Conduct Authority (FCA) Confirmed Industry Guidance' was published originally in January 2020. It was designed to enable advertisers to focus on more concise terms and conditions in radio ads, while complying with regulatory obligations.
Three years on, the industry body for commercial radio, is renewing and updating this guidance for another three-year term from January 2023.
Focussed on one of the most complex sectors, car finance, the guidance has already helped reduce the use of unnecessary terms, making mandatory warnings clearer and easier for listeners to understand. Analysis by Radiocentre estimates the motors sector has seen a 25% reduction in the inclusion of unnecessary terms and conditions over the past 3 years.
Since publication of the original guidance, Radiocentre has brought together marketing and compliance or legal teams from major manufacturers in a series of bespoke workshops designed to promote its aims and scope. The workshops have also provided a forum to debate the challenges of making Ts&Cs clearer and more concise, with positive changes being made as a result.
Global Media and Entertainment's Consumer Trust Initiative which was launched at the start of 2022, and initially focused on motors advertisers, also applied the principles of the guidance as an important building block to re-establishing listener trust in brands.
However, there are still instances where Ts&Cs in motors ads remain unnecessarily long and complex and renewing the guidance offers an opportunity to build on the momentum of Radiocentre's work with advertisers in this respect.
The renewed guidance forms part of an ongoing campaign by Radiocentre to make Ts&Cs more effective and easier to understand, as research shows that long and complex warnings are confusing and less likely to be absorbed or recalled by the listener.
Radiocentre's CEO Matt Payton, said: "We are delighted that the FCA has agreed the renewal of our ground-breaking confirmed industry guidance. This work has been central to our work with advertisers on Ts&Cs over the past three years and plays a valuable role in enhancing listener understanding of radio advertising.
"We also believe our guidance fits really well with the FCA's consumer understanding standards under their new Consumer Duty which becomes fully operational at the end of July. Renewing our FCA Confirmed Industry Guidance will help us continue to encourage advertisers to put listener understanding at the heart of any Ts&Cs whilst remaining compliant with the relevant rules."
The guidance has been updated in some areas where appropriate, including some additional FAQs around 0% APR offers and credit broking and commission arrangements. The full FCA Confirmed Industry Guidance, which has been extended until January 2026, can be found at radiocentre.org. A link is also provided on the FCA's website here.