Radio Maldwyn reunion planned in Wales to mark 30th anniversary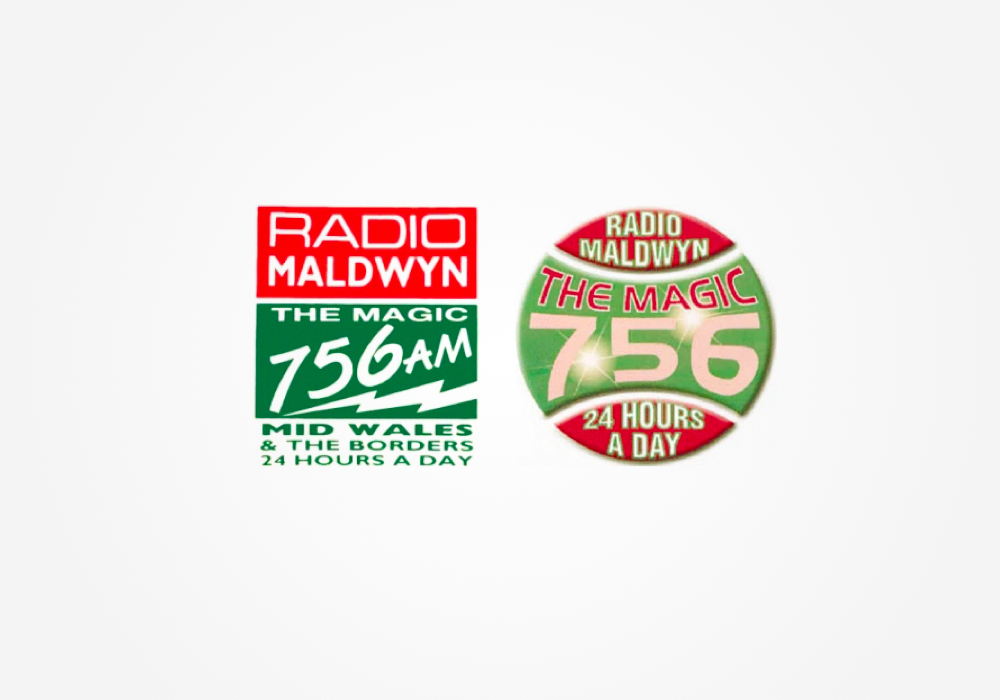 A reunion is being organised for anyone involved with Radio Maldwyn which launched 30 years ago this year.
The Magic 756 started broadcasting at 7.56am on Thursday 1st July 1993 with presenters including Lee Thompson, John Barnes, Mark Williams, Ashley Owen.
It continued to broadcast until November 2010 on the medium wave band to service the area with local news, sport, features, and music from the 60s to the current chart acts.
Now the former Drive-Time presenter Ashley Owen is arranging a get-together in Newtown, this July 1st, 2023, to mark what would have been the station's 30th Birthday.
"I'm looking to make contact with any ex-station jocks, presenters, news & sports team, volunteers, committee and management," he told RadioToday.
"We were a small station but with a big local presence in the communities and we couldn't have done and achieved what we did without a wide range of skills and teamwork from many people over the years.
"You may have helped with research on the Talkabout show or presented Farm Focus, you could have helped with the outside broadcasts with the weekend Pub Teams Challenge or Schools Quiz, or you could have been working in our advertising and sales teams. It's really open to anyone involved with Maldwyn from the start right up until the end in November 2010.
"I appreciate we have lost a few over the years as well, people I very much liked working with on a weekly basis at our studios in the park in Newtown, the likes of Ken Morris, Steve Edge, Bill Hopkins, Mark Williams, Idris Owen, Ken Whittaker, Martin Adams and Martin Davies, so I'm hoping ex staff may well have some old photos even recordings of shows, jingles as well as memories they can share with myself and others."
If you were involved with the station between 1993 and 2010 and would like to attend then get in touch, Ashley can be contacted on ashleyowendj@hotmail.com.