Radiocentre appoints Steve McGoldrick as Head of Marketing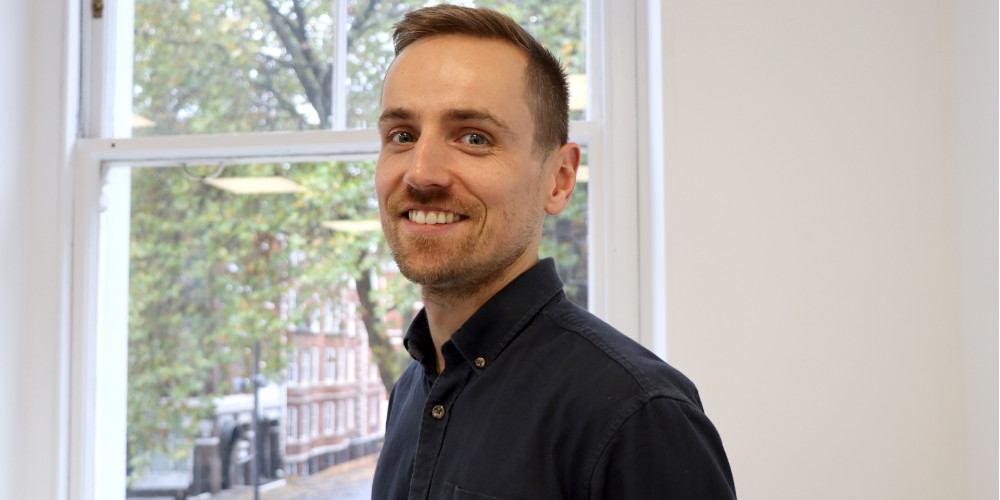 Steve McGoldrick has been appointed as the new Head of Marketing at Radiocentre.
He will oversee the industry body's brand, digital presence, advertising campaigns and promotions including the annual conference Tuning In, research launches and bespoke events around the UK.
Reporting to Radiocentre's Client Director Lucy Barrett, Steve has many years experience from various management positions in media and publishing marketing, including at the BBC and The Economist Group.
He replaces George Butler who left Radiocentre to join Bauer as Head of Commercial Marketing at the end of last year.
On his appointment, Steve said: "I'm thrilled to join such a brilliant and knowledgeable team, especially considering the number of big and exciting projects we have in the works. It's a great time to work in commercial radio.
"Radiocentre has produced so much research and data that shows the continued strength of the medium; I'm looking forward to helping raise awareness of the opportunities this presents for advertisers."
Client Director Lucy Barrett, said: "Steve joins the industry at a time when audio is booming with record revenues and audiences. We will be making the most of these successes in 2023 with ambitious marketing and informative and inspiring events.
"Steve's strategic marketing experience makes him the perfect person to help us continue playing our part in driving consideration of radio amongst agencies and advertisers."