Seven candidates hopeful for Radio Academy Trustee positions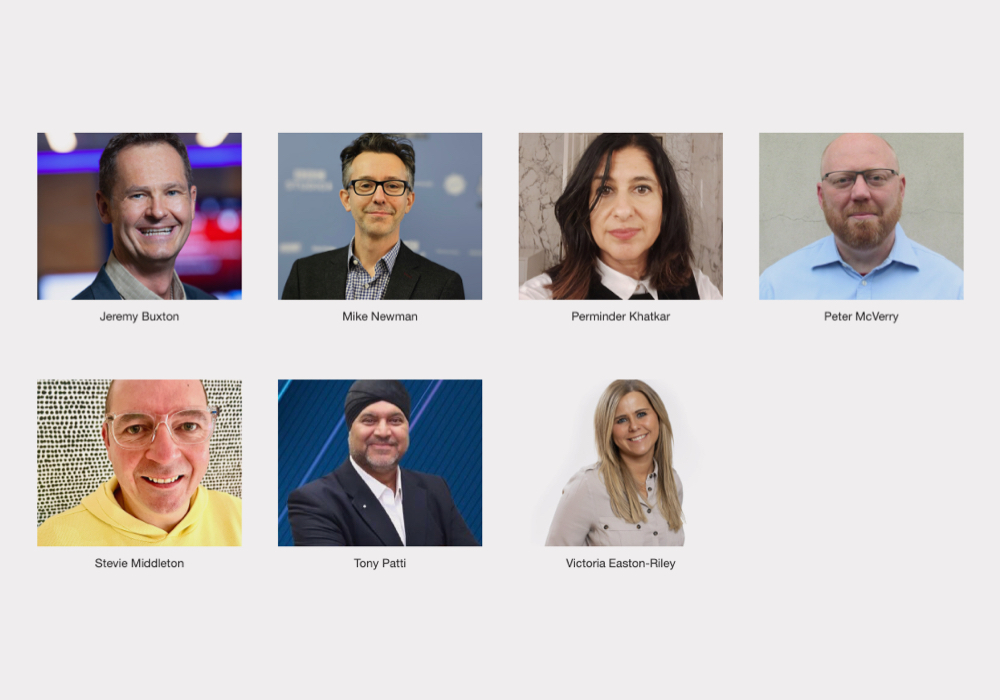 Seven candidates have been announced wanting one of two positions as Trustees at the Radio Academy.
This number is down from 31 in the previous round in 2021 when three new Trustees were elected.
All Radio Academy members have two votes each which can be cast on its website with voting open till January 30th.
The seven candidates are Jeremy Buxton (BBC), Mike Newman (Audioboom), Perminder Khatkar (Freelance), Peter McVerry (NewsUK), Stevie Middleton (BBC), Tony Patti (Consultant), and Victoria Easton-Riley (Bauer Scotland).
Every Radio Academy Member has two votes, and the two candidates with the most votes will join the board from February 2023.
This month, three elected Trustees stand down from the board having served three years. Stephanie Hirst (Hits Radio), Anthony Gay (ReelWorld) and Harriet Scott (Magic Radio) were elected in 2020, and leave with the thanks of the board and the Chair.
The Trustees oversee the strategy and direction of the Academy and serve a three-year term. They are all people with significant experience and understanding of the UK radio and audio sector.