Student stations get together for 24 hour charity broadcast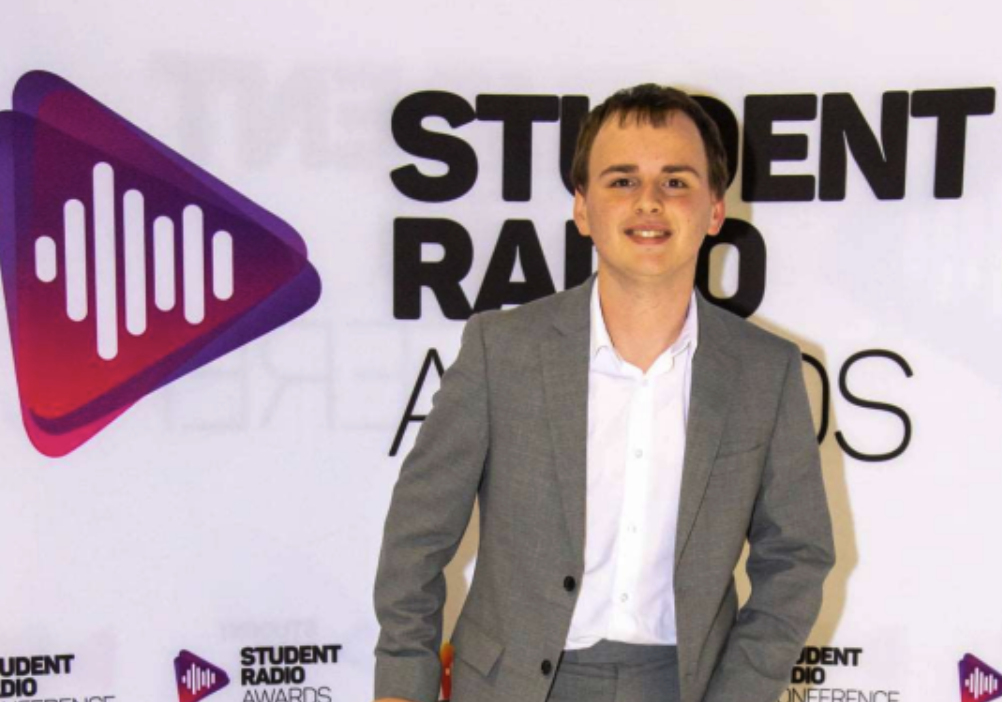 Student Radio Stations in the South of England will be coming together to raise money for charity with a special broadcast.
South Regional Officer of the Student Radio Association Joshua Dodd will lead a 24 Hour broadcast on Saturday 4th March 2023 in aid of FareShare, The Journey of a Lifetime Trust, Mind, Stonewall, The Teenage Cancer Trust and UNICEF UK.
Joshua tells RadioToday: "As a person living with Cerebral Palsy and having worked in the radio industry for over six years, I am aware of both the power of charity and the power of music in giving passion and opportunities that may not have otherwise existed.
"Student Radio is a true sandbox for ideas and inspiration – a place where people can grow their careers and follow their wildest dreams. This event will encompass the spirit of this freedom and the community around the sector – it means a lot that we are coming together and trying to make such a difference in trying times."
Joshua is personally connected with one of the chosen charities, The Journey of a Lifetime Trust: "I was chosen to be one of eighteen young people to be part of a Journey of a Lifetime trip in 2016. The experience changed me in the most positive of ways, and gave me opportunities I never thought possible – including hiking through rainforests and abseiling down volcanoes.
"The students have selected the six charities we will be raising money for, and it means a lot to use my voice to give other young people like me the biggest chance at these opportunities."
'The Round The Clock Radio Challenge' begins midday on 4th March at Pure FM in Portsmouth, with input through the day from the Universities of Portsmouth, Winchester, Bournemouth, Southampton and Southampton Solent.