Three more community radio stations in Ofcom licence breach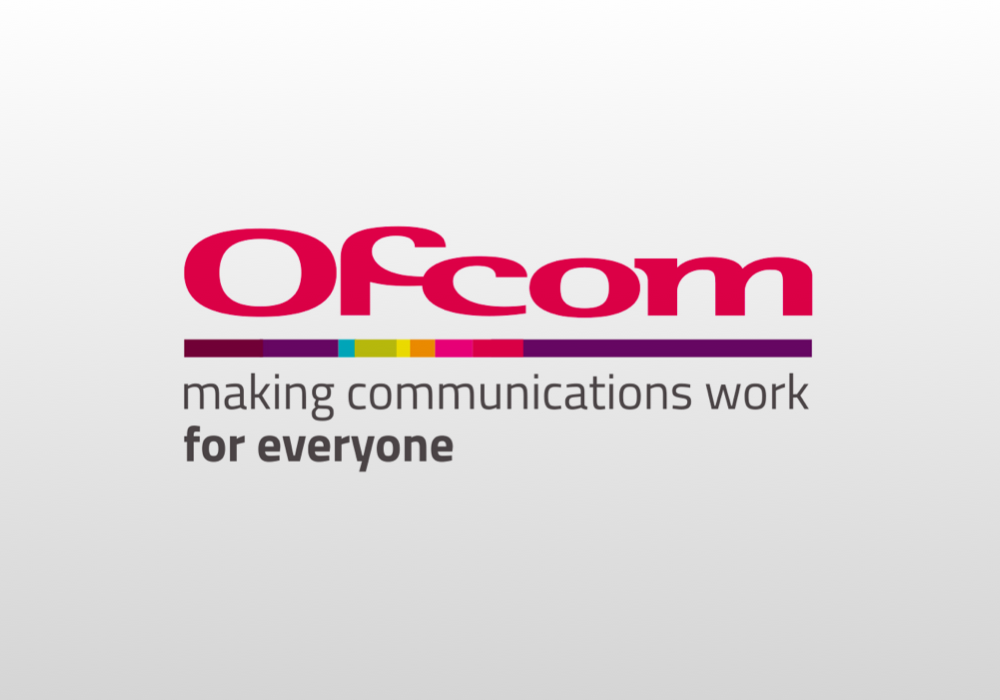 Three more community radio stations are in breach of their licences for not delivering enough original output.
Leicester-based Radio2Funky and Takeover Radio, along with Cumbernauld FM have all been investigated following complaints.
Cumbernauld FM should be delivering 84 hours of original output per week but when Ofcom monitored the station in August 2022 it found the Licensee was broadcasting approximately 40 hours of original output.
The station stated that it has implemented measures to increase its output through its free training courses aimed at the local community to produce new shows.
The Licensee explained it encountered presenter shortages due to "presenters being off on holiday, rail strikes, bus routes being cancelled and volunteers not managing to come in due to cost-of-living issues".
Radio2Funky's Key Commitments says it has to deliver 70 hours of original output per week. During a week of monitoring, Ofcom heard a maximum of 54 hours.
Radio2Funky told Ofcom: "please note this week was bank holiday week and [it] normally struggle[s] with fulfilling [its] full schedule as a lot of people are away bank holiday weeks thanks."
This is the second time that Radio2Funky has been found in breach of Licence Conditions 2(1) and 2(4) and Ofcom says it will continue to monitor this service.
And Takeover Radio should deliver 11 hours of original output per day and provide a service for children and young people in Leicester.
Ofcom reported: "Having reviewed the material Takeover Radio Children's Media Trust had provided to assist us in our assessment, we found that the service broadcast between two and ten hours of original output per day on six of the seven days reviewed. We also found that much of the content broadcast was not specifically aimed at the target community of "children and young people in Leicester."
Takeover Radio told Ofcom it had introduced regular news bulletins specific to the local area. For the week Ofcom assessed, it found that the regular news bulletin was repeated during day and therefore did not constitute original output.
Takeover also explained that it has increased its original output hours since the previous investigation and is working to continue increasing this "to add another 6 hours per week by the end of the month". It understood that this would still not meet its requirement to provide a minimum of 11 hours of original output per day.