Tom Binns in court after downloading child pornography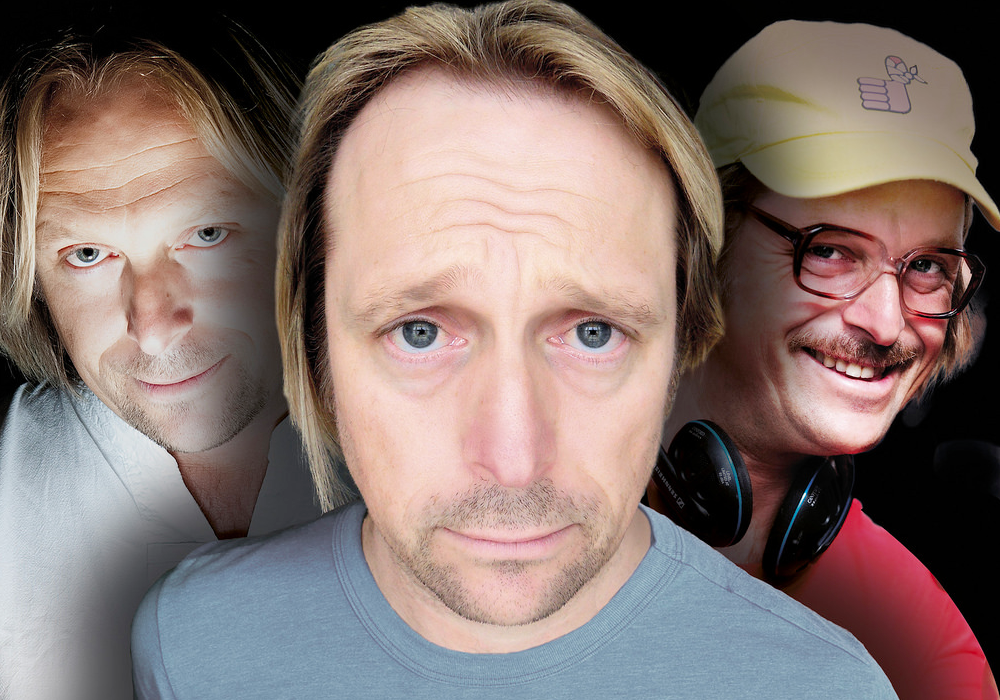 Broadcaster Tom Binns has appeared in court after admitting to downloading child pornography.
Tom told RadioToday that the incident, over two years ago, was due to a mental health issue whilst under the influence of an overdose of prescription drugs for ADHD.
He said he downloaded and deleted a large amount of adult pornography over a short period of time, and within those downloads it appears there was some child pornography that he had not sought out nor wanted.
In a statement today, Tom said: "I have no sexual interest in children. I have taken and passed a polygraph stating I have no sexual interest in children.
"I am bitterly upset at the hurt this has caused my family for which I take full responsibility. I will take my punishment for this and hope that my family is not further harmed by my actions."
Tom, who has worked across commercial and BBC radio for over 20 years, also plays the hospital radio DJ character Ivan Brackenbury.