UK's first dedicated MA in podcasting launched at City in London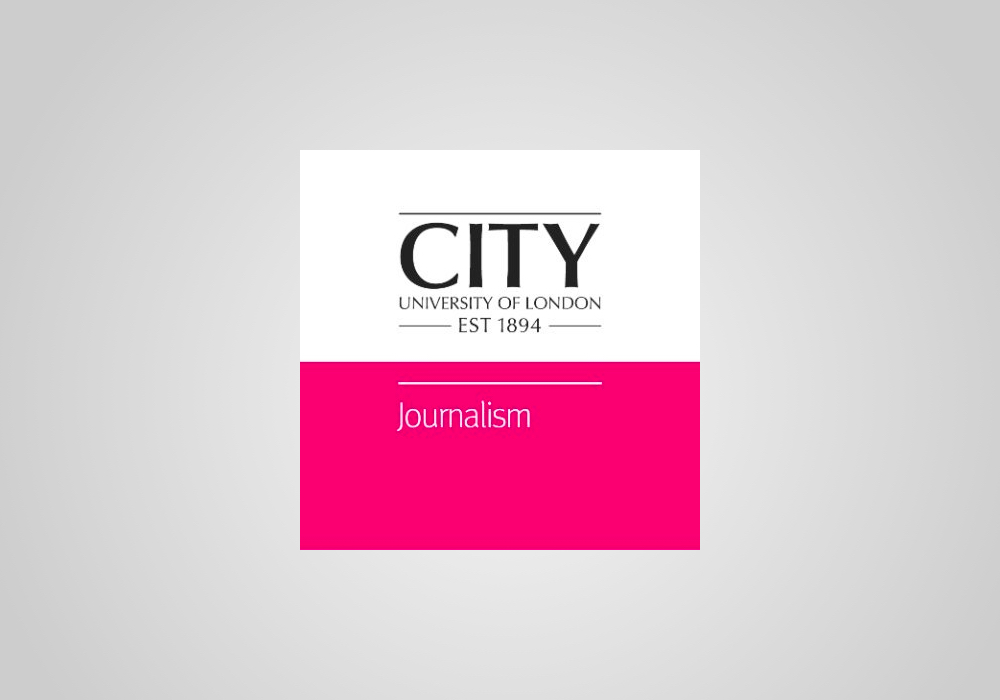 City, University of London is launching the UK's first dedicated MA in Podcasting and a Centre of Podcasting Excellence.
Professor Mel Bunce, Head of the Journalism Department, describes the degree as "the first of its kind" and "one that covers skills from audio production and visualisation, through to business and audience development".    
City's new MA in Podcasting builds on extensive consultation with industry leaders such as Spotify, Acast, Sony, Audio UK and the BBC to ensure its graduates gain the skills to thrive in podcasting and help to fill the growing skills gap.
Applications are now open for the first students to start in September 2023, taking the course part-time or full-time.
The Degree will be taught in City's Department of Journalism and students will be challenged to develop their audio production, storytelling, and editing, and will learn important media and business development skills. This includes modules looking at the monetisation, advertising, and branding of podcasting; audience strategy and development; pitching; managing talent; using data and visualisation; and working across a wide variety of genres.
The course will run alongside a new Centre of Podcasting Excellence at City that will hold monthly events for the podcast community, as well as guest speakers, short courses, and journalists in residence.
The MA will be run by City's Head of Podcasting Sandy Warr. Sandy has been teaching audio on the journalism courses at City since the late 90s. She has presented news and sport podcasts for the Guardian, and continues to front the LBC News Sunday breakfast show.
Students will also be taught by City lecturer Fernando Pizzaro – a supervising Editor for NPR's podcast and news show, Morning Edition, and former Senior Podcasting Editor at the New York Times. They will also take classes with podcast producer Mark Sandell from 6foot6 Productions, and hear from a range of guest experts working across all areas of the podcast industry.
Former BBC and Bauer Media executive Brett Spencer joins as Director of the Centre of Podcasting Excellence, having worked in the sector since 2005.