Unity Radio's New Talent Academy marks first year of operation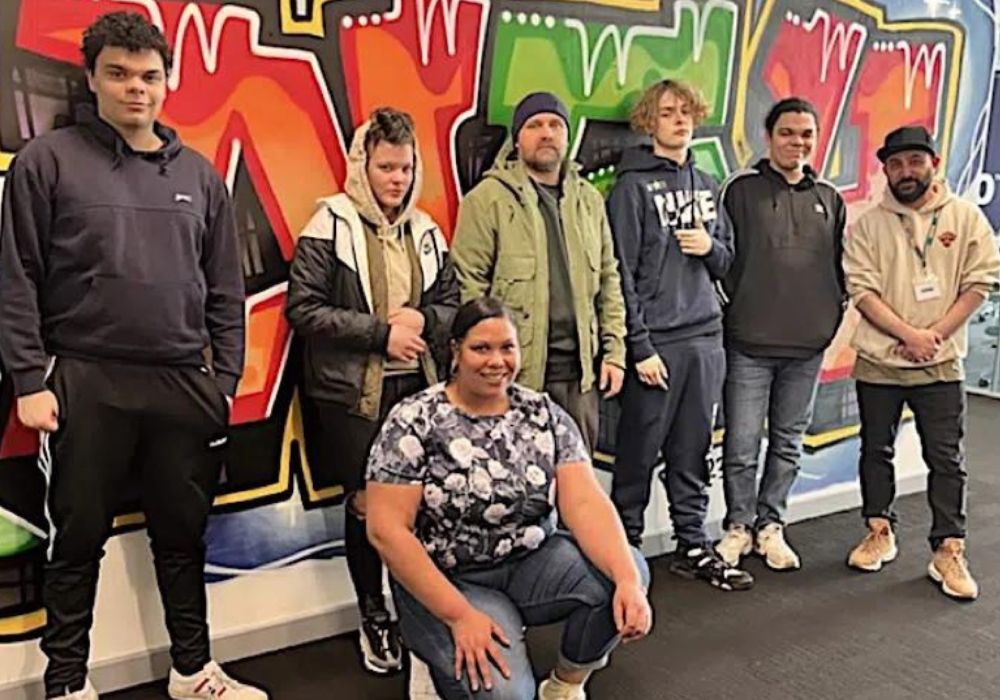 Unity Radio's New Talent Academy is celebrating its first full year of providing learning to young people and adults in Greater Manchester.
In 2022, 87 learners in total joined the New Talent Academy, with 10 going into further education, 25 taking on volunteering roles, and 19 going into employment.
This includes progressing into roles such as presenting for Unity Radio and BBC Radio 1.
Based in HOST at Media City, Unity Radio's New Talent Academy offers vocational education, training, and pre-employment provision. It also gives learners the opportunity to present their own weekly radio show.
Broadcast live on Unity Radio, learners are given practical experience of producing and presenting.
In addition to technical skills, New Talent Academy also teaches skills such as leadership, collaboration, resilience, problem solving and communication. Throughout the course, learners interact with industry professionals and locally known artists, who can provide unique insights into the industry. All courses are taught by experienced facilitators with first-hand industry experience.
Lee Dinsdale, Director of North West Media says: "Our New Talent Academy is a unique accredited outcome-led education, training, and wellbeing center. With a focus on the creative, media and digital industries there are few learning centers that can combine both learning following by training in a working environment.
"Access to Unity Radio is what makes the difference, improving confidence, developing the transferable skills for young people and supporting them into longer term pathways."
Matthew Pickford, ESF Connexions Adviser adds: "The biggest asset of the New Talent Academy is the people, their knowledge, experience and person-centred approach ensures all young people receive quality tuition and support in an environment that is tailored to their individual learning needs."