All-speech radio service launches in Basingstoke on DAB+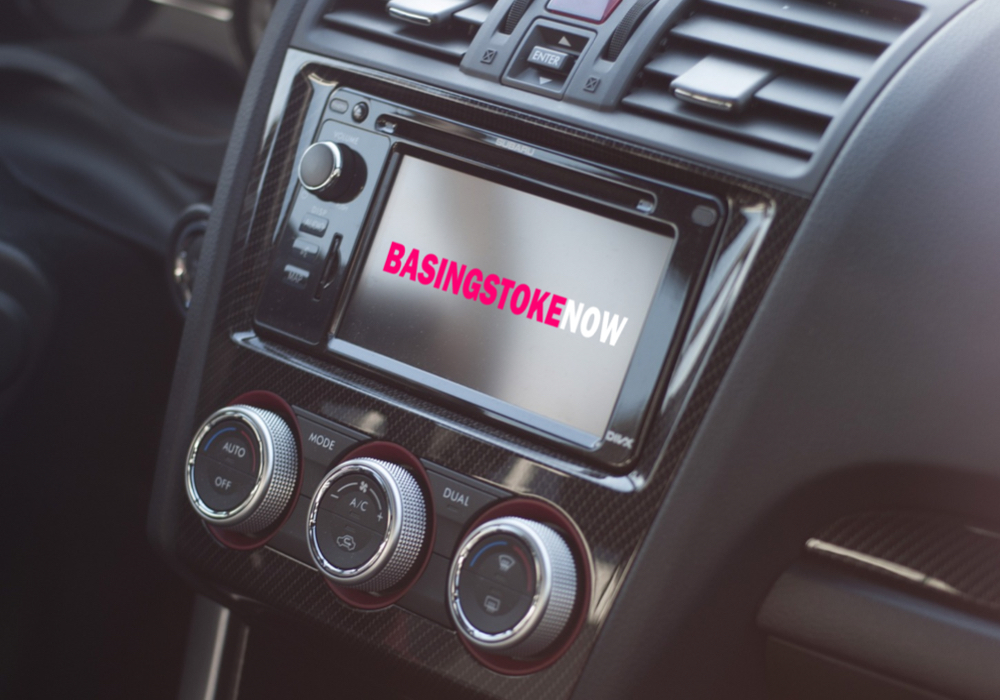 A new all-speech local radio station for Basingstoke has launched on the town's newly-introduced small-scale DAB multiplex.
BASINGSTOKE NOW shares local information and interesting people, places, and organisations on a continuous loop.
Co-founder Harrison RB told RadioToday: "Most radio stations aim to drive listening hours, but we don't expect our audience to be with us all day long.
"BASINGSTOKE NOW is essentially your social media timeline but without any nonsense. It's fast-paced and content-rich, so even if you tune in for ten minutes each time you're guaranteed to learn something new about where you live."
Local charities, community groups, schools, and other organisations can share their news and achievements and whilst contributors will be encouraged to get their own voices on air, this will be overseen by a team of radio and podcast production professionals.
Co-founder Steve Randall said: "Radio's big opportunity is not more of the same, it's thinking about how it can be used to serve audiences.
"Podcasting has shown that niches can be successful and for us, DAB+ provides another platform alongside Apple and Spotify to deliver targeted audio content."
The Basingstoke multiplex also carries rolling national news station, News Radio UK, which is also an all-speech service.