Alton Andrews signs up for the new Red Rose Radio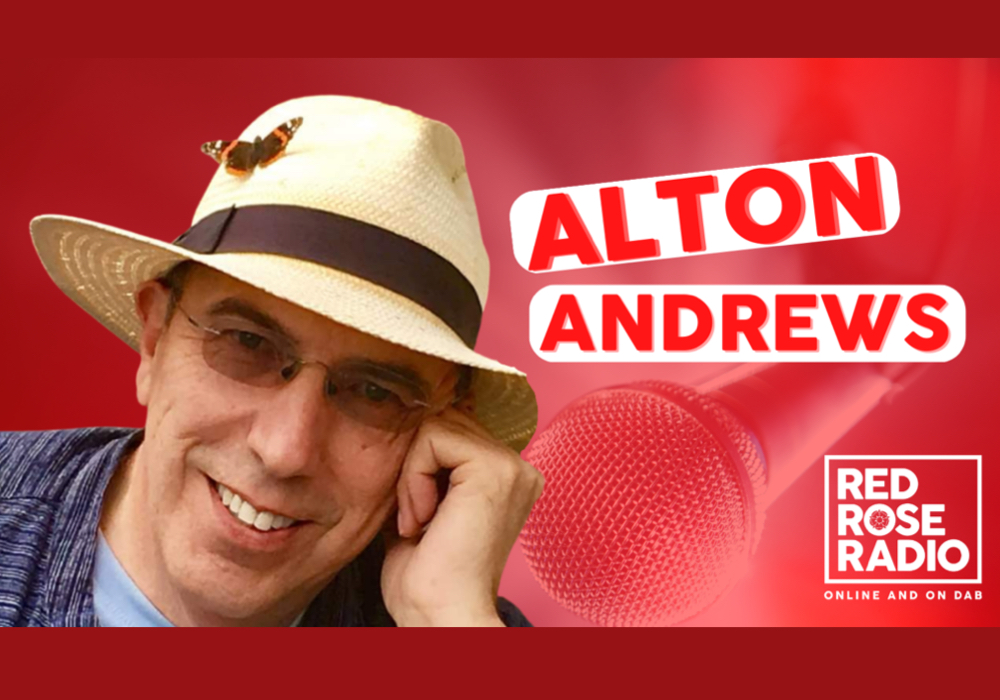 Former original Red Rose Radio and Radio Luxembourg presenter Alton Andrews is joining the new Red Rose Radio digital service.
He'll be presenting Saturday Mornings from 10am will 1pm on the station, which is currently on DAB in Blackpool.
Alton told RadioToday: "I started in radio before the invention of mobile phones and the Internet. My career like so many DJs started on Radio Caroline in the 80s followed by Radio TopShop, Rivera 104, Radio Luxembourg, Red Rose Radio, BFBS, EKR, BBC Local, and regional.
"Other jobs on my CV are bricklayer at Lego, racer for Scale Electrix, train driver for Hornby, and a test pilot at Airfix.
"It's a privilege to be back on Red Rose Radio, I enjoyed my time in Preston and had a wonderful time, it's great to be back."
Red Rose Radio was set up by former Rock FM presenter Rob Charles with the scheduling including Steve Penk, Russ Dee, Steve Wilson, Dave Swanton and Geoff Webster.