BBC Radio Bristol's Laura Rawlings to host the Radio Academy Podcast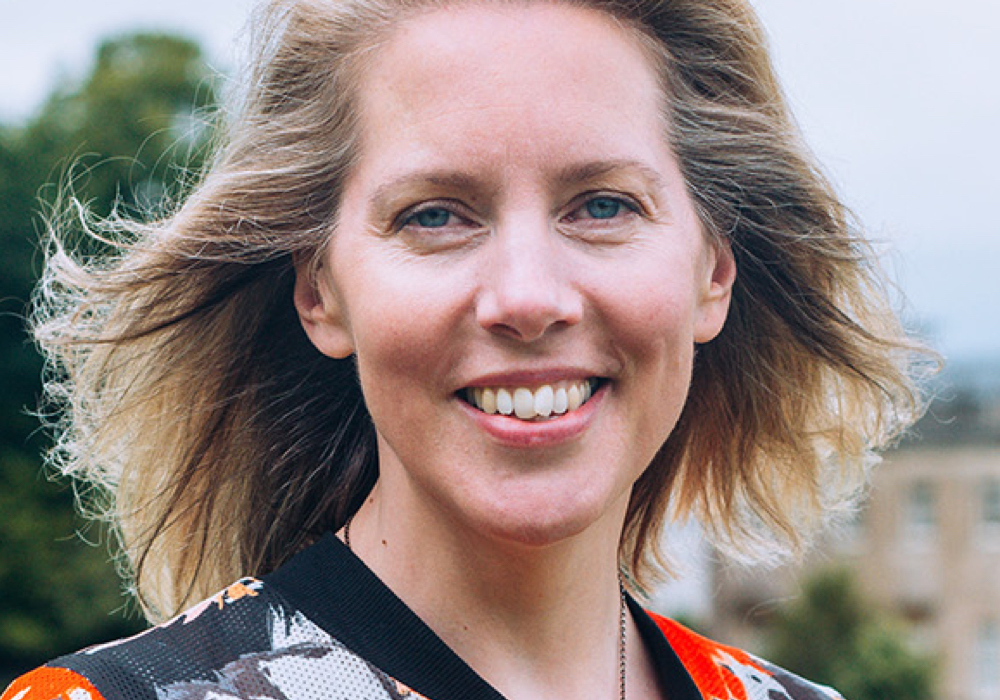 BBC Radio Bristol's Laura Rawlings is the new host for the Radio Academy Podcast for the next six months.
The podcast, which goes behind the scenes of a different radio and audio project each week, was launched by host and producer Roisin Hastie in February last year. Laura will cover the second half of Roisin's maternity cover, following on from 30 Under 30 alumnus Christian Hewgill who signed off this week.
Laura, who also holds an Events Programming role at The Radio Academy, will kick off her tenure with an episode looking at the recent KISS documentary series Dance Britannia, produced by indie This Is Distorted.
This will be followed by an episode looking at recent fundraising projects in the BBC, commercial radio, and community radio.
Laura said: "It's exactly this kind of variety that I love about The Radio Academy Podcast. I'm looking forward to meeting the people behind recent hit radio shows and podcasts, and sharing what they've learnt with our listeners. I'm excited to now be able to do that in both podcast and event formats for the charity".
With a broadcasting career spanning over 15 years in community radio and the BBC, Laura is an accomplished presenter and event host. Laura's weekly show on BBC Radio Bristol can be heard on Sundays from 10am.
Radio Academy Managing Director, Sam Bailey said: "I'm so glad we have Laura on board for this. She's a fantastic broadcaster and interviewer, and has produced some brilliant events for us in the last two years. Combining these roles together was the perfect opportunity.
"Everyone at The Radio Academy is hugely grateful to Christian for his work in the last six months, which has built on the foundation Roisin laid out. I can't wait to see the Radio Academy Podcast go from strength to strength under Laura".
The Radio Academy Podcast is released every Wednesday morning, with episodes usually under 20mins. Suggestions for episode topics can be sent to podcast@radioacademy.org.