Happy Radio adds Sam Walker and Pete Price to its schedule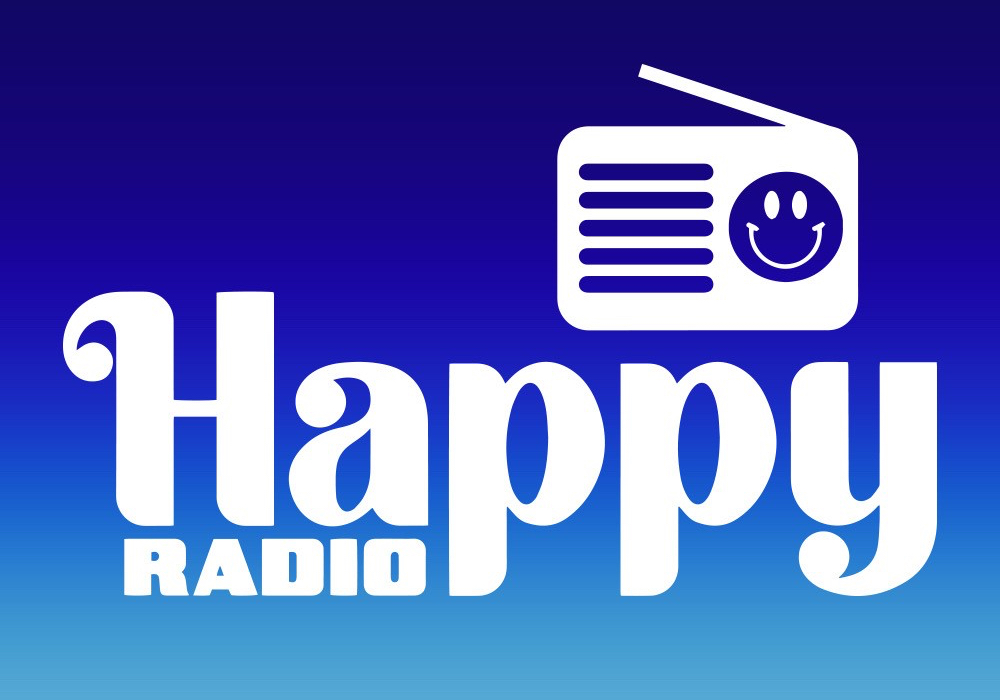 Happy Radio UK in the North West has hired former 5 Live presenter Sam Walker and former Radio City late-night phone-in host Pete Price.
Sam will be hosting a brand new weekend show 12-2pm on both Saturday and Sunday, whilst Pete Price will be hosting the Guilty Pleasures show on Saturday Evenings from 6-8pm.
Co-owners Darren Proctor and Max Eden told RadioToday: "Sam is a fantastic broadcaster who has an amazing ability to connect with listeners, sharing entertaining stories about her hectic life and genuinely loving those songs that make you smile.
"Pete really knows how to get a party going and we're so excited to have him part of our line up, he will give us the perfect start to our Saturday evenings with those songs that we secretly love combined with Pete's infectious energy and humour!"
They join a schedule that includes Steve Penk, Darren Proctor, Chelsea Norris, Spence Macdonald, Paul Crone, Ian Roberts, Michelle Eagleton, Andy Hoyle and more.
Darren and Max added: "We are thrilled at the way our radio station is expanding and bringing in new listeners and we've got a really exciting year ahead planned'.
Sam Walker and Pete Price start on Happy Radio UK from Saturday 4th March 2023.