Iain Lee quits JACK fm and announces retirement from radio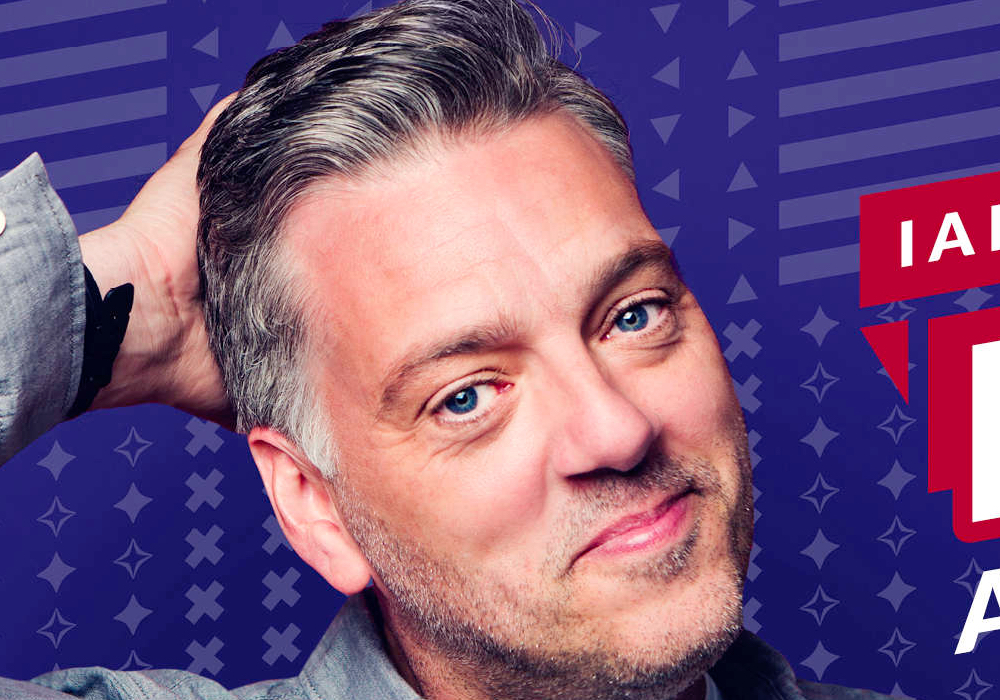 Iain Lee is leaving JACK fm and has announced he won't look for any more radio work.
In a series of tweets on Monday, Iain said he handed in his notice a few weeks ago and doesn't know if he'll be back on-air.
He's due to return from his current holiday on Wednesday but said the tweets might change that.
Iain also said he's retiring from radio. He says his show at JACK fm wasn't working for him with no producer, podcast or daily best bits.
"It's also made me realise I don't want to work in radio anymore," he said.
He'll now focus on full time counselling work.
RadioToday has contacted JACK fm for comment.
Hey everyone, a bit of news, a few weeks ago I handed my notice in at Jack FM. Not sure how long I've got left (maybe nothing after this tweet!). It wasn't working for me with no producer, podcast or daily best bits.

It's also made me realise I don't want to work in radio…

— Iain Lee (@iainlee) February 6, 2023