London Greek Radio's Head of Programming Pierre Petrou resigns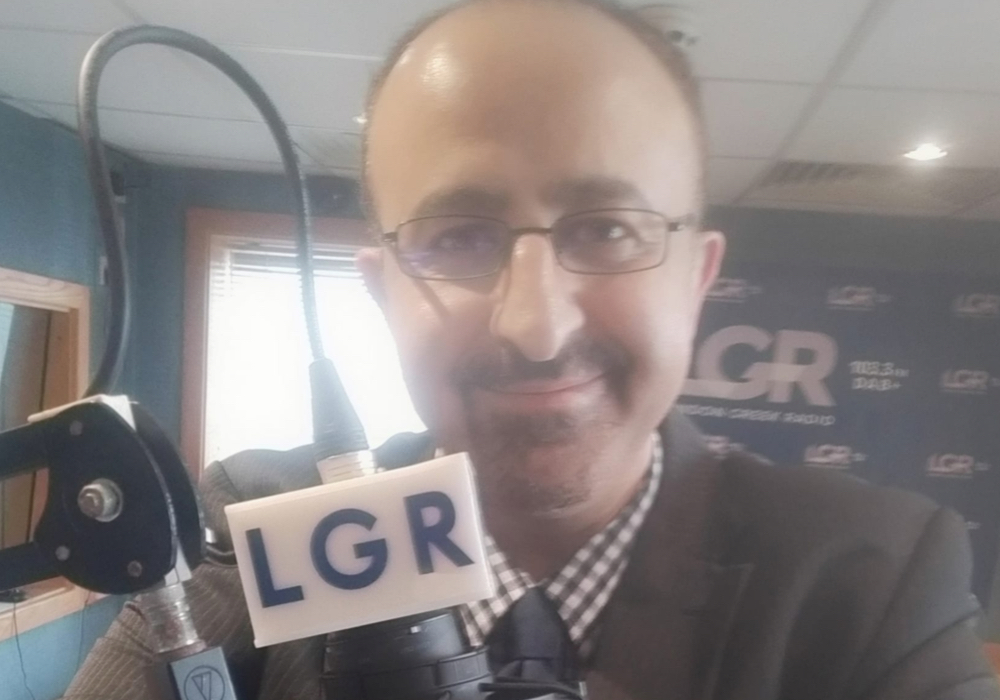 London Greek Radio's chief programming and content manager Pierre Petrou has resigned from his role after three years with the company.
Mr Petrou informed the company's Chairman and Managing Director of his decision without disclosing the reasons for the resignation.
The media and PR executive, who was previously the North London Press Office Manager and Head of Media & Communications in Camden for the Metropolitan Police, had worked at London Greek Radio (LGR) since December 201.
Mr Petrou said: "I'm immensely proud of what we have achieved during my three years at LGR. I am excited for the future although naturally sad to be leaving such inspirational presenters, but I felt that this time was right.
"It has been an unprecedented three years at LGR with the coronavirus pandemic, but during that time we still saw the station steadily grow. With the additional community programming, established News Desk, enhanced partnerships, and improved broadcasting standards, I can comfortably move on, confident in the knowledge that LGR is in great shape and my contribution will help the presenters carry on the good work.
"It has been a privilege to have had the opportunity to do some amazing things at a station which my family have admired for many years, surrounded by such a fantastic team of people."