Matt Richardson to replace Iain Lee on JACKfm Breakfast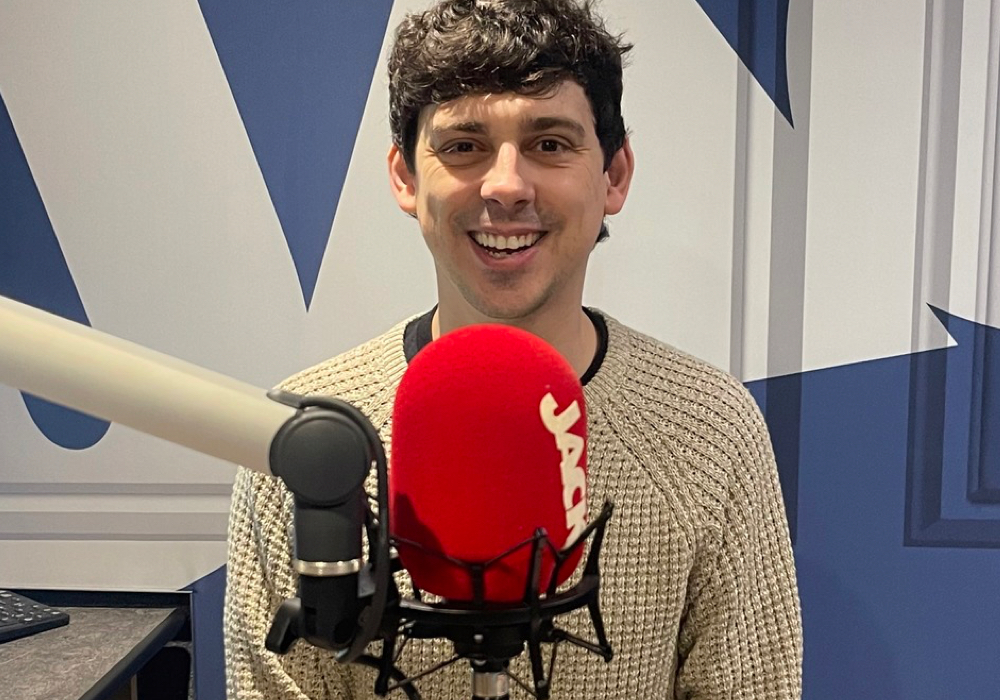 Matt Richardson has been revealed as the new host of JACKfm Breakfast following Iain Lee's decision to quit.
The comedian and former host of Virgin Radio drivetime and The Xtra Factor starts his new show on Monday 13th March.
Matt returned to his home county last year after nearly a decade living in London and says he can't wait to get back on the radio and show off his local knowledge. "I was born in Didcot and went to Uni at Oxford…Brookes, but it's still Oxford and
when you come from Didcot, the grass is always greener! But seriously I know how the people of Oxfordshire tick because I am one of them – and I can't wait to wake them up every morning."
Steve Simms, JACKfm's Programme Controller said: "I'm delighted that Matt's here to champion all things local and join our amazing team of big names and local heroes, of which he is both!"
Matt worked on Virgin Radio from 2016 to 2019.
Iain Lee was hired to host the morning show at JACKfm starting in July 2022 but quit six months later saying it wasn't working out for him.