No news on Ken Bruce's replacement for Eurovision commentary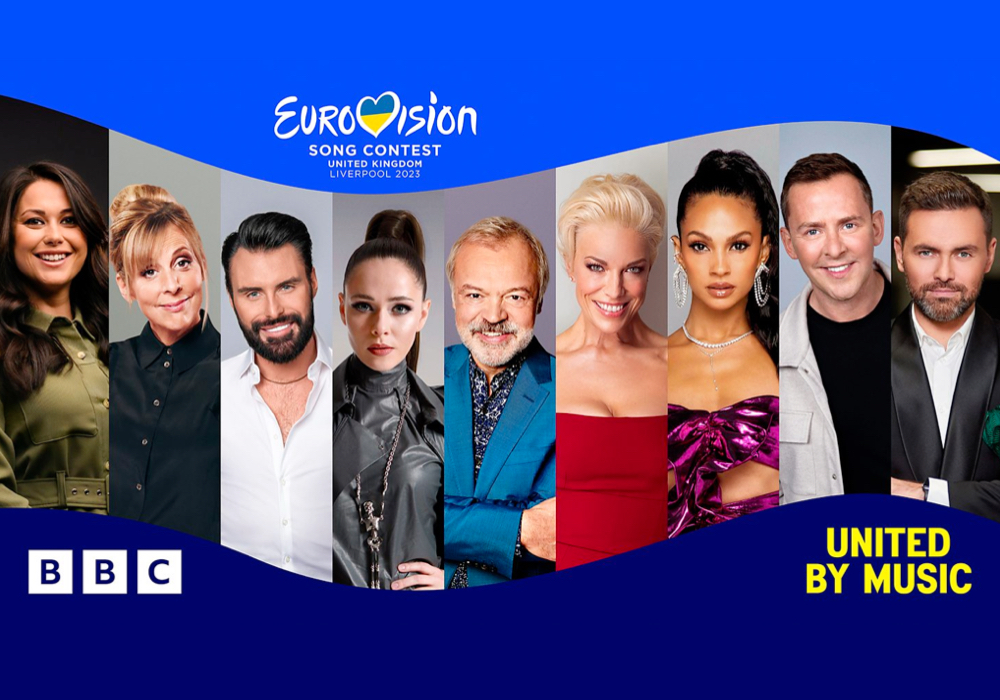 The BBC has announced who will be covering Eurovision this year across all platforms with the exception of Radio 2.
Graham Norton, Julia Sanina, Hannah Waddingham, Alesha Dixon, Timur Miroshnychenko, Sam Quek, Mel Giedroyc, Scott Mills, Rylan and Claire Sweeney will be commentating on various Eurovision-related events, but Ken Bruce's replacement for BBC Radio 2 coverage is still unknown.
And despite a big coverage announcement today, BBC Radio 2 tells us their commentator will be announced 'in due course'.
Ken Bruce has provided radio commentary for the live music show since 1988, but is leaving Radio 2 next month, ahead of the 2023 event in May.
BBC Radio 2 has also yet to announce the new host of mid-mornings on the station.
Both Semi-Finals will be live on BBC One and BBC iPlayer for the first time this year, with Scott Mills and Rylan doing the commentary.
Separately, BBC Radio Merseyside will get their own radio commentary from Claire Sweeney and the winner of The Voice of Eurovision talent search, currently underway to discover new Scouse talent.