Ofcom awards 17 radio stations with free cash whilst rejecting 29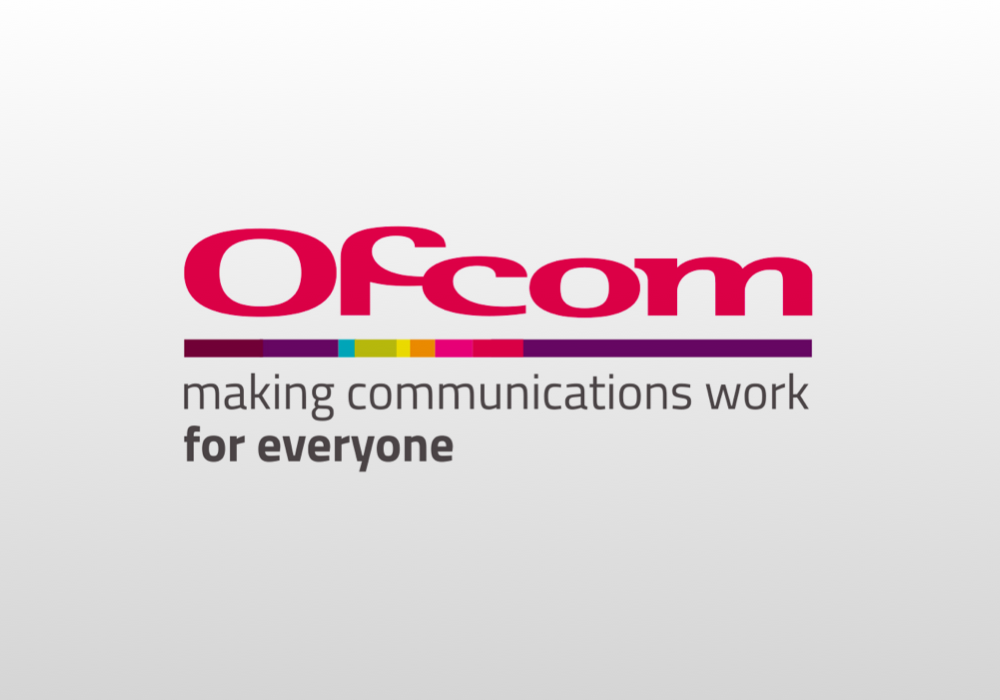 Seventeen community radio stations have been granted money from Ofcom's Community Radio Fund in the latest awards.
In the second round of funding for the 2022-23 financial year, 46 applications for grants were considered and the total amount of funding requested was £854,085.
Out of these, 17 were awarded grants which totalled £251,421 and 29 applicants were rejected.
The grants awarded ranged from £1,500 up to £24,570 for individual positions, with an average of £14,789.
Ofcom considers that, as much as possible, grants from the Fund should help further a station's financial stability and future sustainability. Therefore, proposals to promote long-term financial security and posts which could become self-sustaining were favoured by the Panel over applications for other support roles.
The regulator reminded all stations that grants for items such as capital expenditure and Station Manager posts are not likely to be awarded as these go against the guidelines.
Applications from stations with large unrestricted reserves or significant previous years' trading profit are also likely to fail.
The highest amount was given to Embrace Radio to hire a Business Development Manager on £24,570 whilst the smallest grant went to Radio Wimborne to pay a trainer £1,500.
Here's the full list:
| Station | Purpose | Amount awarded |
| --- | --- | --- |
| Calon FM | Community Engagement Officer | £16,000 |
| Jambo Radio | Growth Manager | £23,188 |
| CamGlen Radio | Events Worker | £13,874 |
| Embrace | Business Development Manager | £24,570 |
| Flex FM | Business Development Manager | £20,500 |
| Radio Wimborne | Trainer | £1,500 |
| Tone FM | Business Development and Engagement Manager | £16,000 |
| Wey Valley Radio | Outsourced Marketing Agency | £4,000 |
| Awaaz FM | Business Development Manager | £16,255 |
| Black Country Radio | Sales Officer | £15,000 |
| Cannock Chase Radio | Community Outreach and Fundraising Officer | £14,876 |
| Cross Rhythms Plymouth | External Fundraising Organisation | £9,180 |
| Future Radio | Advertising Sales Co-Ordinator | £17,935 |
| Hillz FM | Development Officer | £10,875 |
| Oldham Community Radio | Technical Development and Sustainability Manager | £10,656 |
| Platform B | Community Business & Partnership Manager | £22,477 |
| Sheppey FM | Youth Training Manager | £14,535 |