Radio Merseyside looks for scouser to commentate on Eurovision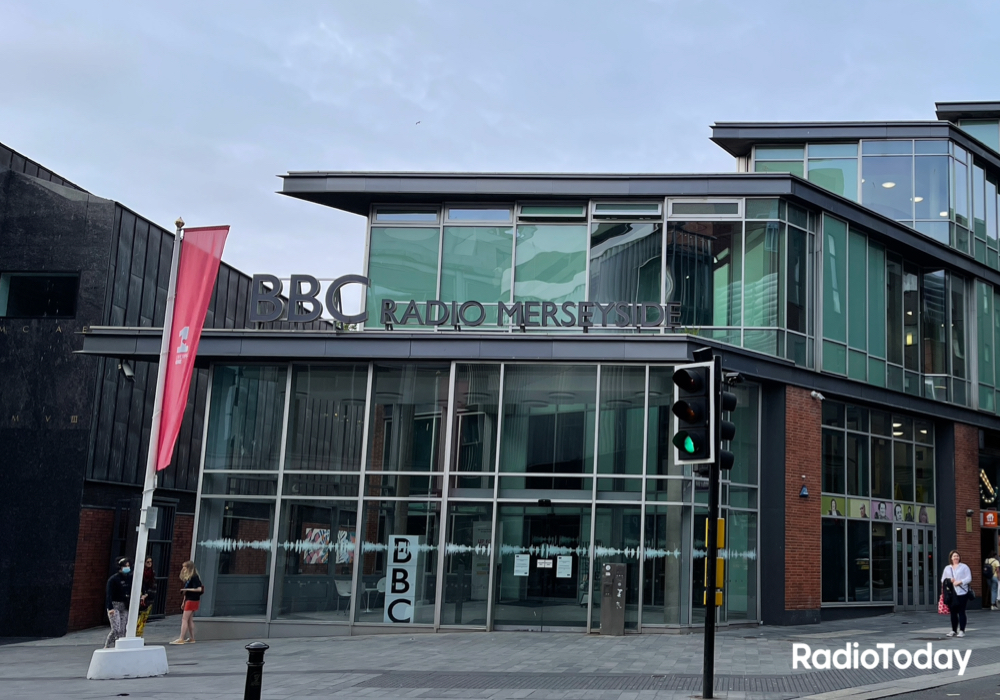 BBC Radio Merseyside is looking for a new voice to deliver a scouse commentary for this year's Eurovision Grand Final.
To find the voice, the station is touring shopping centres across the Liverpool City region asking as many people as possible to record a demo in a specially created radio booth.
The BBC Radio Merseyside Voice of Eurovision will be commentating on the Eurovision Song Contest from the BBC Radio Merseyside studios with fellow scouser Claire Sweeney.
Claire, who will be a huge part of the station's commentary team, said: "I'm made up to be part of BBC Radio Merseyside's Voice of Eurovision – I love Eurovision and I'm so excited that it's coming to Liverpool. It'll be the first time ever that people will be able to hear a Eurovision commentary in scouse – I can't wait!"
Andrew Bowman, Executive Editor of BBC Radio Merseyside said: "Eurovision is the greatest show on earth and it's coming to the greatest city on earth!
"No one knows how to throw a party like scousers. This one is important as it's on behalf of the people of Ukraine who can't host the contest because of the war. We've got a fantastic opportunity for a scouse Eurovision fan to have a place in history and be part of the first ever Scouse Eurovision commentary!"
See more details here.