Radio News Hub signs up as an official Radio Academy partner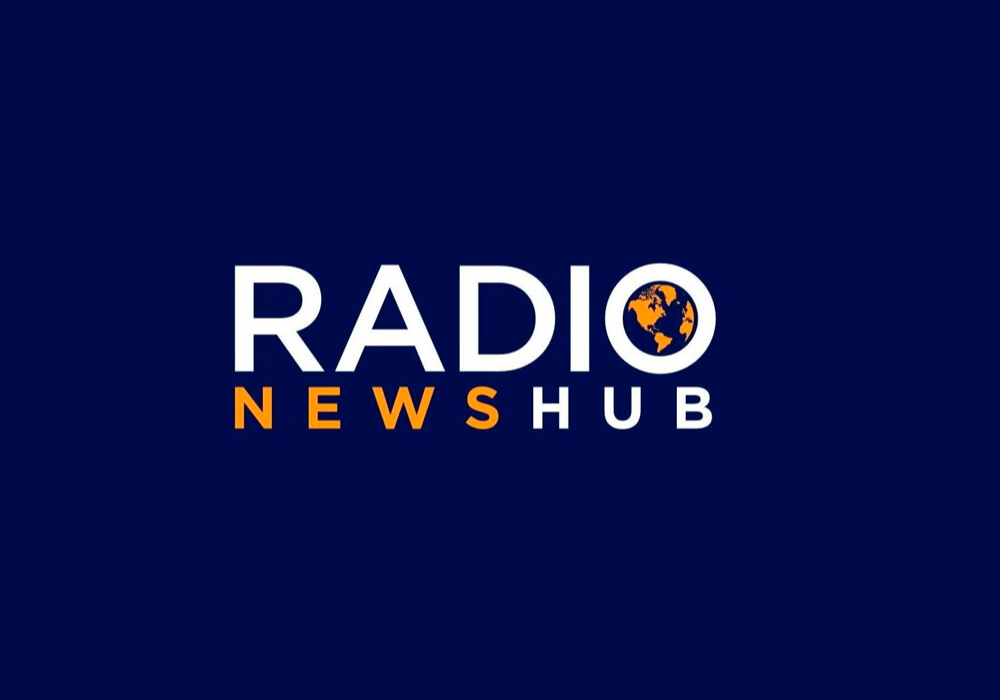 Radio News Hub has become an official partner to The Radio Academy.
The partnership means Radio News Hub will be exclusive partner to The Radio Academy's ARIAS and the 2023 Radio Festival and see Radio News Hub involved in content creation, training days and meet the team events.
The deal, arranged by London-based sponsorship agency Reg&Co, also includes digital branding, event branding and social media activity.
Radio News Hub will sponsor the Best News Coverage and Community Station of the Year awards at this year's ARIAs ceremony on Tuesday 2nd May.
Stephanie Otty and Jamie Fletcher, Co-founders of Radio News Hub commented: "We are really looking forward to being at the centre of the Radio Academy's work in 2023 – continuing to be an ambassador for our fantastic industry, nurturing and inspiring new talent and supporting excellence and creativity within the UK's radio and audio industry charity."
Sam Bailey, Managing Director of The Radio Academy added: "We are delighted to welcome Radio News Hub as an official partner to The Radio Academy which sees them partnering our Radio Festival and the ARIAS – the Oscars of UK radio and audio."
Radio News Hub was recently acquired by Markettiers4DC which promised to invest in the business, expand the number of employees and increase the services offered.