Rick Houghton joins Chesterfield FC's online radio station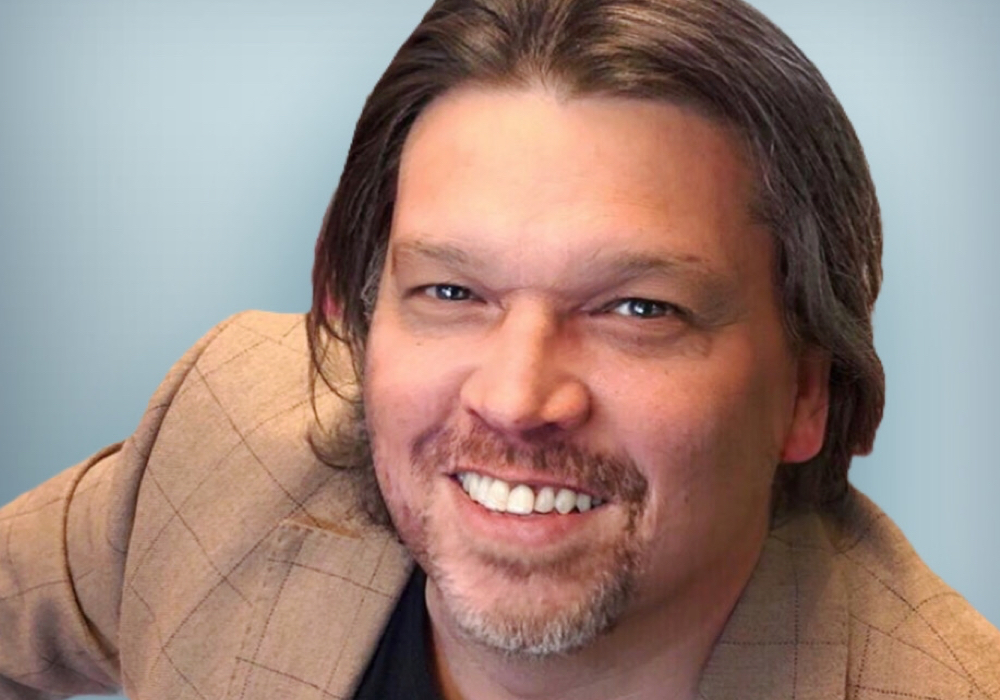 Radio presenter Rick Houghton has joined Chesterfield FC's online radio station 1866 Sport.
Rick has been a broadcaster and radio presenter for over 30 years, working all over the UK at stations such as Radio City, Greatest Hits Radio, Rock FM and Metro Radio.
He also worked in Dubai where he set up some of the first commercial radio stations.
Commenting on his move to 1866 Sport, where he will be hosting a daily show from 4pm during the week, Rick told RadioToday "I am totally excited to join the team at 1866 Sport and I'm looking forward to helping take the station forward.
"I'll be playing great music every afternoon from 4pm, with lots of banter, teasers and most importantly, Spireites news to get listeners through the end of the working day!"