talkSPORT submits request to reduce its AM coverage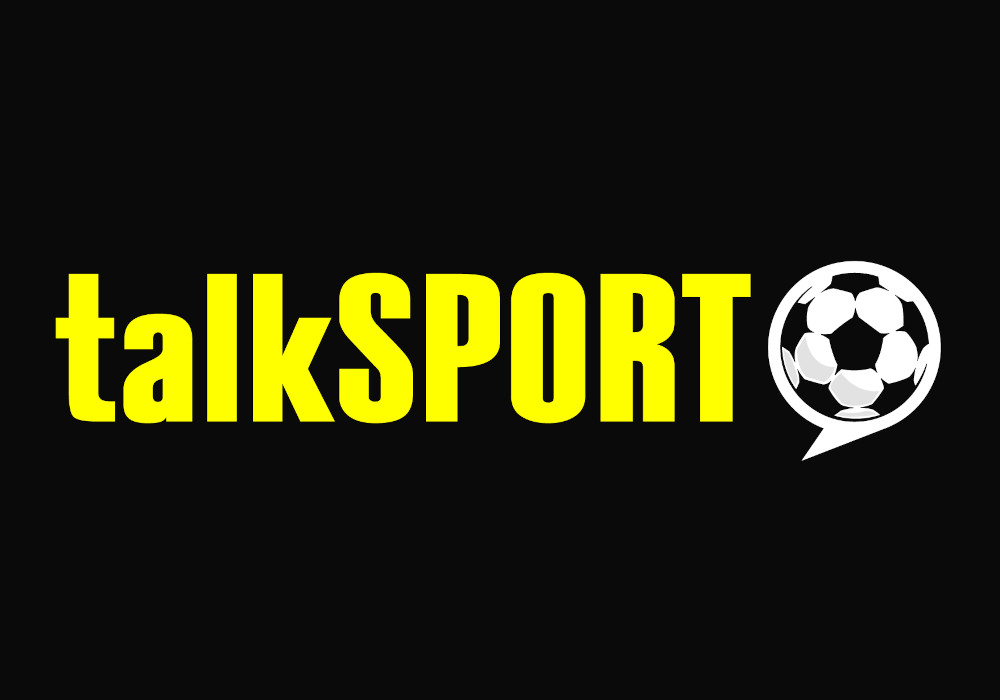 Ofcom has launched a consultation after receiving a request from talkSPORT to reduce its AM coverage.
The station wants to switch off four of its 22 transmitter sites. This will would reduce the coverage of its AM licence from 93% to 89.9% of the UK adult population.
talkSPORT says the reason for the proposed changes include declining listenership to its AM service, as more people are using alternative platforms, as well as the costs involved in maintaining AM transmitter sites because of current high energy prices.
The proposal includes closing four sites immediately because they may already be unviable. These are Dumfries (Dumfries and Galloway), Kingston upon Hull (East Riding of Yorkshire), Fern Borrow (Bournemouth) and Greenside Scalp (Tayside).
Ofcom says it is minded to approve the request, but before reaching a final decision, is giving affected and interested parties an opportunity to have their say.
The consultation will close on 17 March 2023.