Two new Radio Academy trustees chosen to join its Board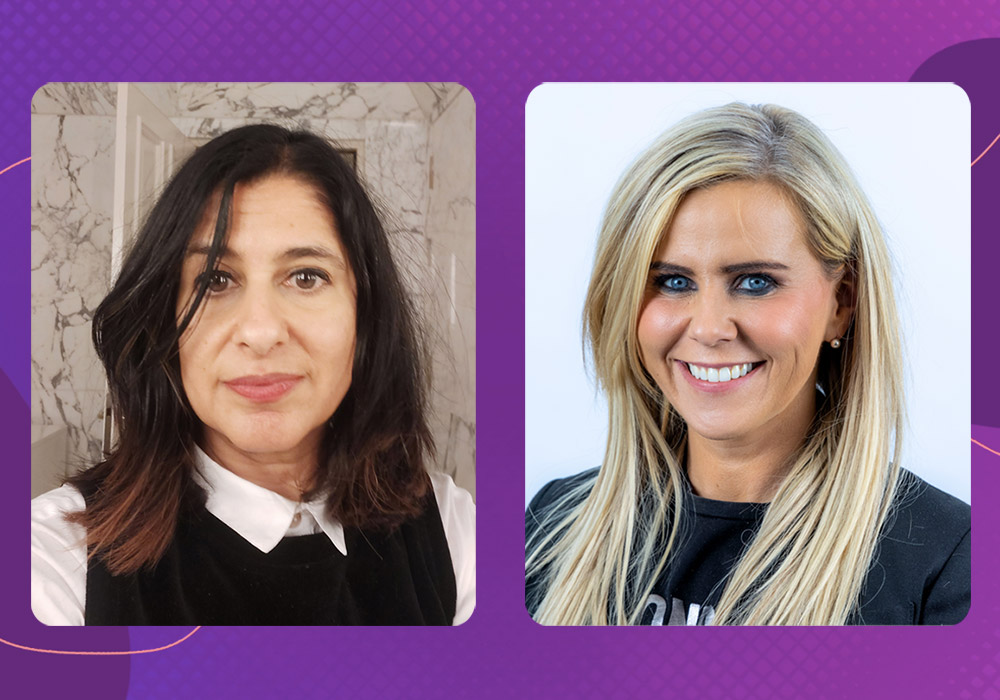 Perminder Khatkar and Victoria Easton-Riley are joining the Radio Academy Board of Trustees following its recent election.
Perminder is an independent audio Journalist and Producer, with a background at BBC Production Bristol, BBC Factual Birmingham, BBC Asian Network and BBC WM.
She also works with audio students, having lectured at De Montfort University and Birmingham City University. She said: "I'm very excited to be working with the Radio Academy and cannot
wait to get stuck in".
Victoria is Content Director of Bauer Scotland, and a fellow of The Radio Academy. She was previously the Producer of the Radio 1 Breakfast Show with Nick Grimshaw, Absolute Radio's Rock'n'Roll Football and Head of Daytime at Clyde 1, amongst other roles. She said: "I'm truly honoured to be elected as a Trustee for The Radio Academy. I hope to use my experience and passion for the industry to help and develop new and emerging talent where I can".
Perminder and Victoria join the board as it says goodbye to Trustees Stephanie Hirst (Hits Radio), Anthony Gay (ReelWorld), Harriet Scott (Magic Radio), Dom Chambers (Community Radio Association) and Naomi Oiku (representing Student Radio Association) whose terms end this month.
The board will now consider opportunities for co-opted Trustees to ensure all sectors of the industry are well represented.
Welcoming the two new trustees to the board, Radio Academy Chair Helen Thomas said: "I'm delighted that Perminder and Victoria will be joining the Trustees. Their experience and passion will add to the brilliant array of talent on the board, and I know we all look forward to working with them both.
"I'd like to publicly thank the outgoing Trustees for their service over the last three years. All have contributed hugely to a period of terrific growth and improvement for the charity, and I know all our members will be hugely grateful."