UK Community Radio Network announces next networking event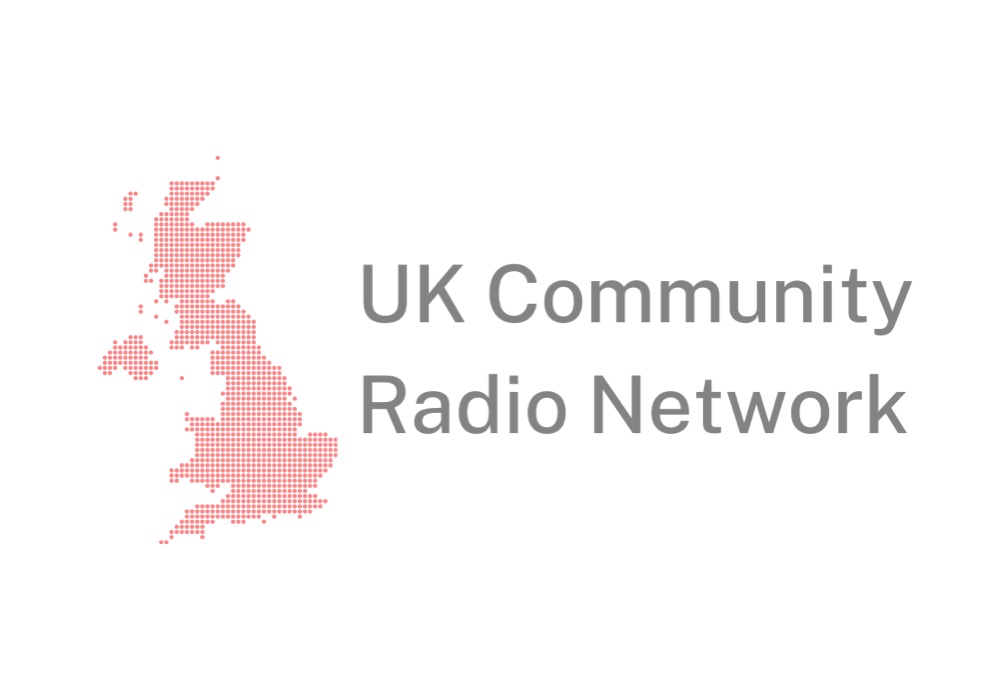 The UK Community Radio Network has announced details for its upcoming regional networking event.
It'll take place at the University of Northampton on Saturday 25th March 2023.
The event is an opportunity for community radio stations and practitioners from the region and across the UK to come together, share knowledge, and network with each other.
Discussions will cover a range of topics, including business development, journalism partnerships, content creation, community engagement and panel discussions in various areas of community radio.
Confirmed Speakers:
Adrian Pryce (DL) – NLive Radio – Host of the Open4Business Show talks about the opportunity of engaging with businesses and the business community via a business show..
Colin Redpath – Bedford Radio – How Bedford Radio launched a business expo to engage businesses across the town..
Academics from the University of Northampton on partnerships with community radio can be a great opportunity to all involved..
The event is one of a number of planned events in 2023, where the UK Community Network will continue to engage with community radio stations, reflect on the challenges faced and use these discussions to shape its policies, practices and key objectives.
UKCRN Co-founder Nathan Spackman told RadioToday: "We are delighted to bring back our regional networking events in 2023, following the success of our National Conference in Bedford.
"These are great opportunities for us to engage directly with stations in regions, understand the challenges they are facing, and deliver valuable support, networking and together.
"The event will also feature the launch of the 2023 Community Radio Awards, releasing details of the submission entry period, changes to categories, and hints and tips for entering the awards.
"The event is open to anyone involved in a licensed UK Community Radio station. Tickets are just £5 including buffet lunch and refreshments."
To find out more visit www.ukcrn.radio/conference.