Absolute Radio recruits Tim Burgess and his Listening Party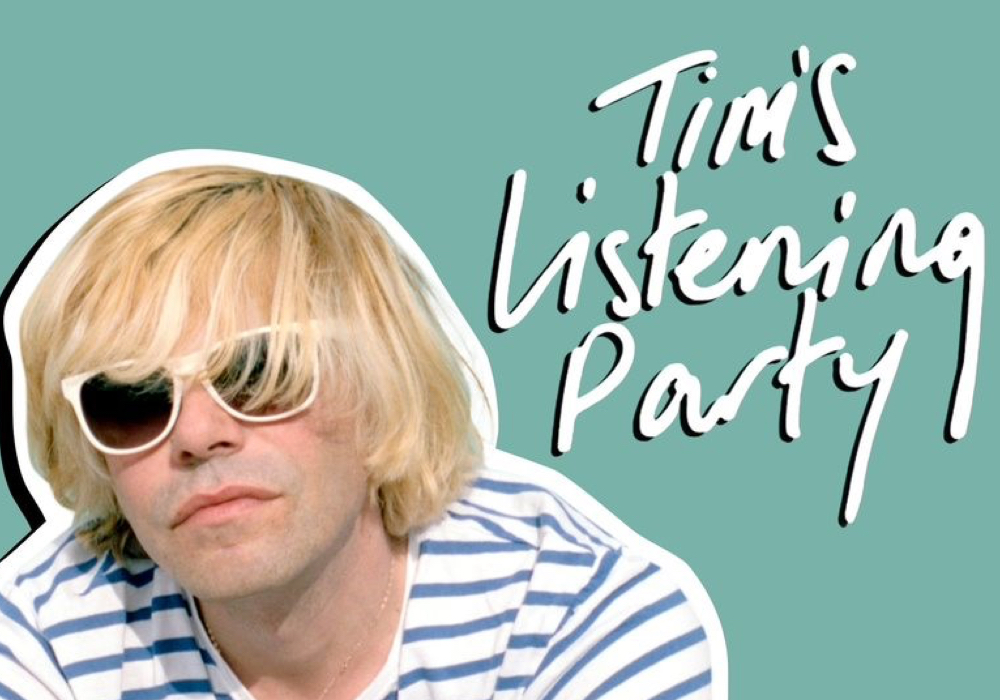 The Charlatans frontman Tim Burgess is bringing his lockdown listening party to Absolute Radio.
The Listening Party, which became a popular event during the COVID-19 pandemic, will start on Sunday 26th March and last for six weeks.
Each week Tim will be joined by a different guest as they share stories and insights from one of their albums.
Guests lined up for the show, which will be broadcast from 10pm-midnight, include The Kinks who will talk about their collections album, 'The Journey Part 1' and Fall Out Boy talking about forthcoming new album, 'So Much (for) Stardust' plus more to be announced.
Tim Burgess said "After three years online, it's exciting to be bringing The Listening Party to the radio airwaves with Absolute Radio. We've got some ace albums and brilliant guests lined up."
Absolute Radio's Content Director, Paul Sylvester said: "Tim's Listening Party has become a phenomenon. Giving audiences the chance to listen to the music and conversation while engaging with other fans on social media ties everything together.
"It fits perfectly with Absolute Radio's specialist and storytelling strategy, and we can't wait to work with Tim to get the show on-air."
The series will also be made available as a podcast.
As just revealed on the @daveberry_tweet Breakfast show…

We're delighted to welcome @Tim_Burgess to the Absolute Radio family! Tim is bringing his @LlSTENlNG_PARTY to the radio, Sunday night's from 10PM! #TimsTwitterListeningParty pic.twitter.com/Dji9P89gU7

— Absolute Radio (@absoluteradio) March 20, 2023